Entrepreneur.com states that hiring a business coach is a wise investment that offers years of return. If working with a business coach is something you've thought about, but not sure if you can make the investment, the following tips highlight why you and your business are worth it:
How Can A Business Coach Help Your Business Grow?
 BRAINSTORM BRILLIANCE: The collective power of many is far superior to the single power of one. A business coach's goal is to excavate personal values and beliefs and link them to your desires and intentions to create a new perspective.
BOUNCE IDEAS: A coach is dedicated to acting as your own personal sounding board and is present to just listen. Doing so allows the coach to ask powerful questions to guide you toward your goals.
TO BE ACCOUNTABLE: A coach serves as an accountability partner who challenges you to strategize and develop your goals while aligning your efforts toward achieving them.
RECEIVE GUIDANCE: A business coach will challenge your thinking, goals, and willingness to grow. As somebody who has "been there, done that," a coach also acts as a role model because of the experience that he or she shares.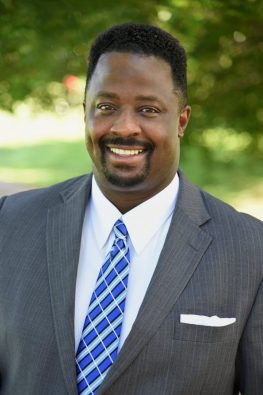 Meet Edward Hopson, the owner of Hopson Communications & Coaching, LLC, a business coaching, consulting, and public speaking firm that offers managerial training programs focused on the development of entrepreneurs, business owners, and professionals. Hopson has 25 years of experience working with businesses, commercial and residential real estate financing projects, and economic development programs throughout Ohio and other parts of the country.
Edward specializes in providing one on one business coaching sessions and hosting classes and seminars for local businesses. He has also been featured in Plain Dealer, Akron Beacon Journal, Small Business News, and on WHKW 1220 AM. His area of expertise includes: Management Principles • Sales Skills • Business Objectives Goals & Mission • Management Consulting & Coaching • Small Business Expansion and Growth • Business Plan Development • Commercial Financing & Capital Acquisition • Team Building & Leadership • Seminars, Public Speaking & Training
Hopson Communications & Coaching, LLC
(330)-952-0480