We, as wedding professionals, are here to offer some advice and guidance as you begin the exciting journey of wedding planning!
Communicate
Most people think planning a wedding falls on the bride, and while that might be the case for some couples, it's so important to talk with your partner and communicate what you both want for your wedding. This is when you can start developing the theme and feel of your big day, as well as discuss your budget.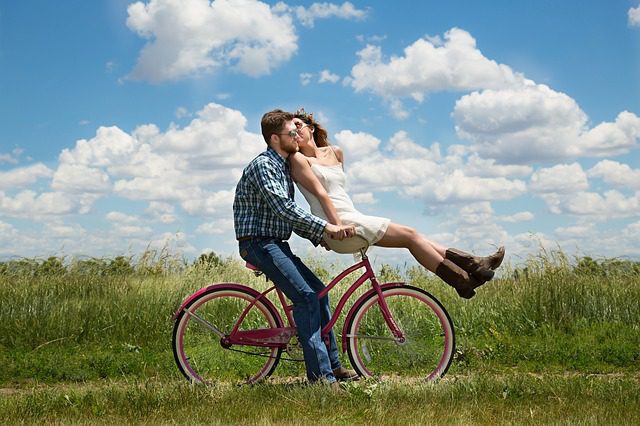 Hire A Planner
Planning your wedding should be fun and exciting, not stressful. We often see couples that try to do everything themselves, only to realize halfway through planning that they need more help. That's what we're here for! Wedding planners can help with every aspect of your day, or just be there for day-of coordination and logistical help. We help with things like venue selection, catering menus, vendor coordination, design, décor, and everything in between.As important as it is to do certain things following your engagement, it's just as important to be aware of the things you should not do:
Do not have your heart set on only one date. Many couples have only one date that they want at one specific venue, and then are heartbroken when it isn't available. Plan your wedding around the theme you want, not just one specific aspect.
Do not make all the decisions yourself. Certain ideas might make sense in your head, but sometimes they're not realistic for your venue or budget. Again, this is where a wedding planner is beneficial to aid in the planning process; offering advice and help.
Do not get caught up in Pinterest. Getting lost in the endless supply of wedding inspo on the site can stress you out and give you the wrong idea about what your wedding should be. Your big day should be a celebration of you and your significant other's love and should reflect that.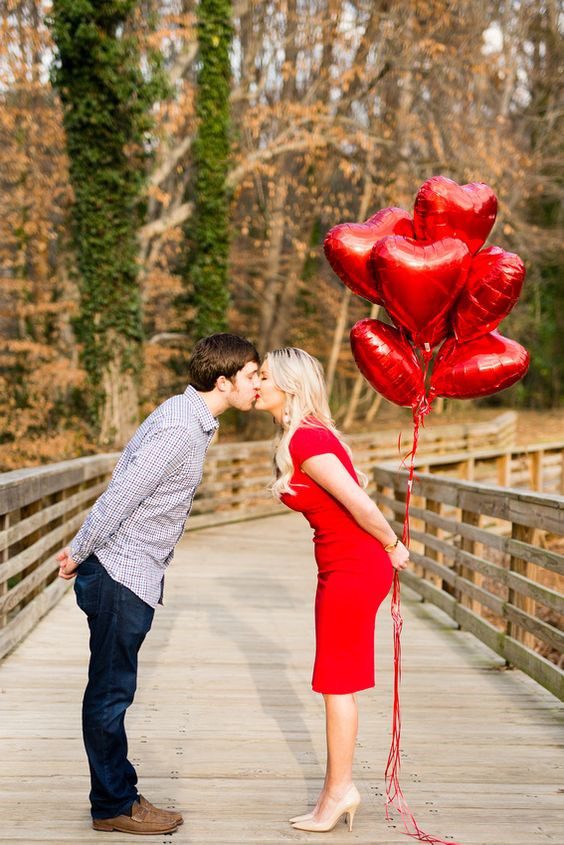 We hope this advice has been beneficial to you as you start your wedding planning journey. If you're interested in Creative Transformation's services, we'd love to hear from you! Visit our website ctstyling.com and check out our other pages (Creative Transformations on Facebook and @creative.transformations on Instagram).
Creative Transformations
(330) 618-0421