New Book Club Bag titles for 2022 have arrived! Each set contains ten copies of the book plus discussion questions. Make it easy on yourself when it's your turn to choose your next book group title! Here are a few of the new titles, and check out the entire collection: www.mcdl.info/BookClubBags .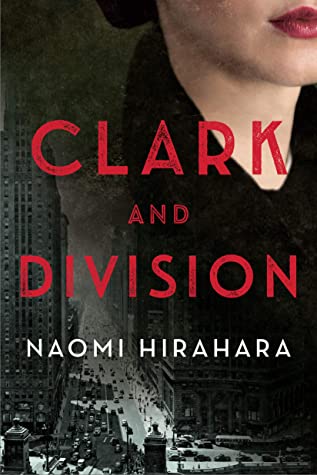 Clark and Division by Naomi Hirahara. Aki Ito, a young woman newly resettled in Chicago after years living with her family in a Japanese-American internment camp, is stunned by the death of her older sister Rose in an apparent suicide. Aki cannot believe her sister would take her own life, so she begins to investigate on her own. The many historical details in this crime novel set in 1944 add to a rich and suspenseful story.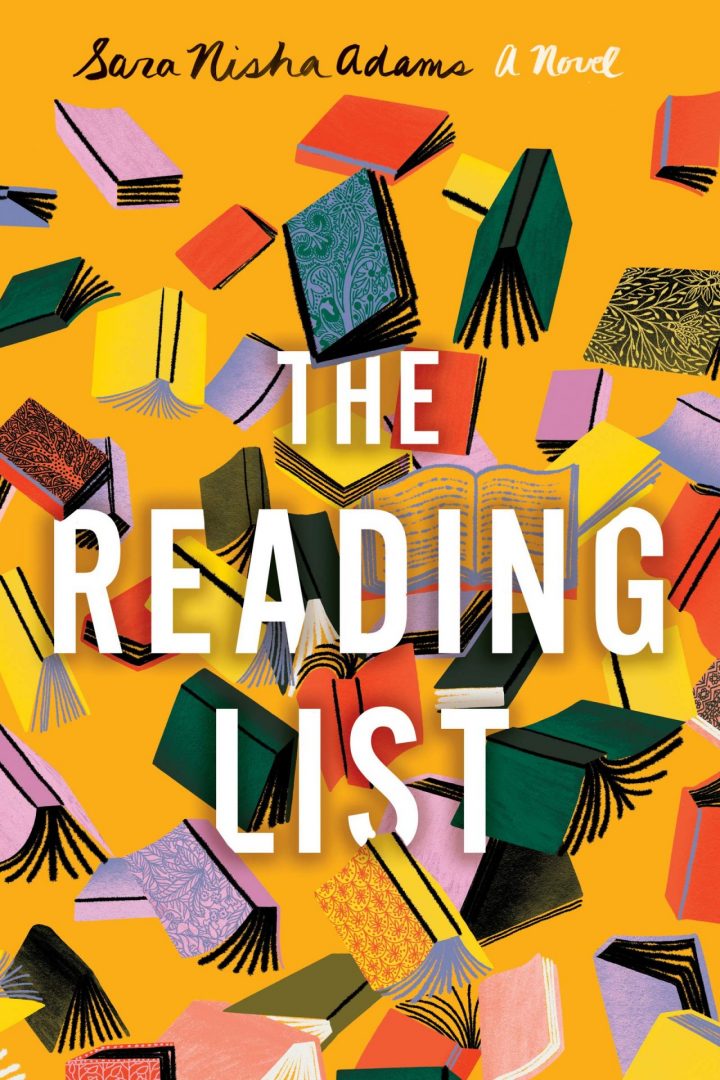 The Reading List by Sarah Nisha Adams. A feel-good novel set in a London suburb, where an unlikely friendship forms between two readers: a teenager with a heavy emotional load and a widower trying to build a new life. At the public library where she works, Aleisha finds a random list of book titles and decides to read every book on the list. She shares the list with Mukesh, who visits the library with his granddaughter. What begins as a hobby to fill empty hours becomes a lifeline for both.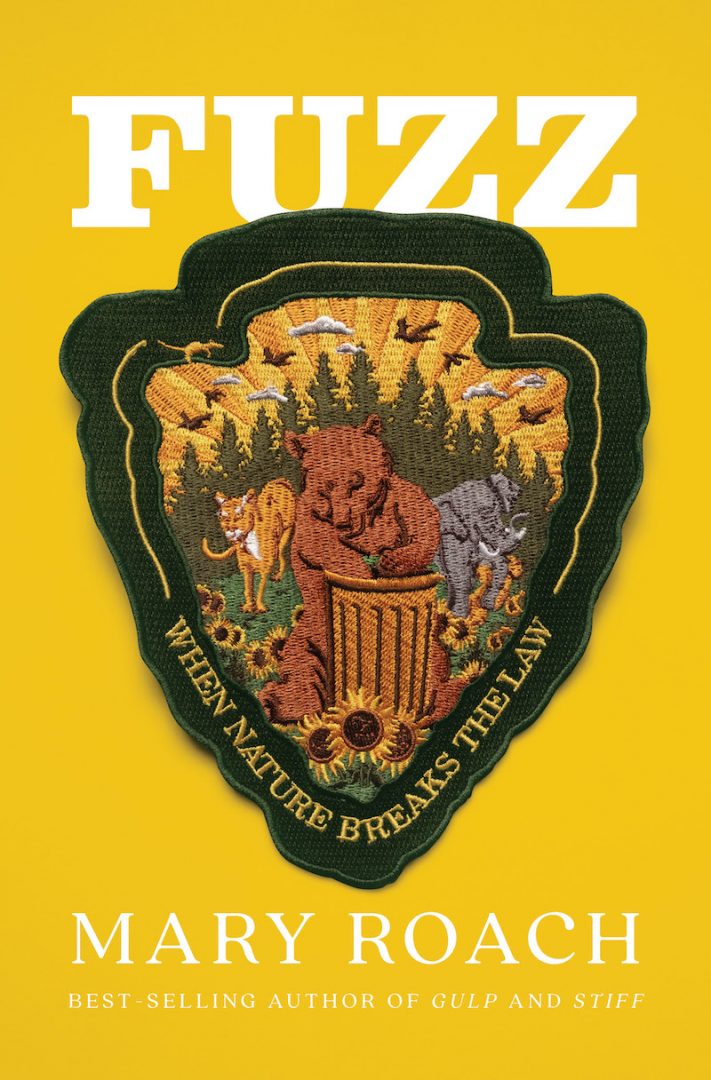 Fuzz: When Nature Breaks the Law by Mary Roach. Mary Roach is one of the most popular and beloved science writers of our day. Her mix of fascinating topics, wit, and humor make for compelling reading. In her latest book, Roach examines what happens with the natural world butts up against human behavior and societal structure.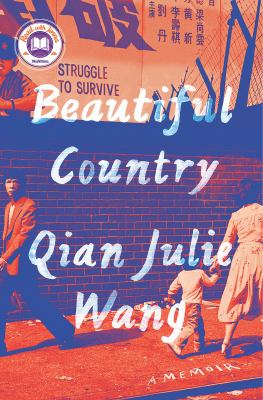 Beautiful Country: A Memoir by Qian Julie Wang. The author came to America from China with her parents when she was seven years old. Her parents, former university professors, now worked long, grueling hours in a sweat shop, and their wages barely provided food and housing. This is Wang's memoir of her youth spent trying to fit in and find the light in a dark time for her family.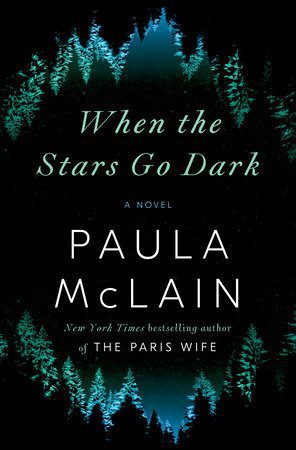 When the Stars Go Dark by Paula McLain. A literary mystery set in northern California. After a tragedy befalls her young family, detective Anna Hart retreats to Mendocino, where she grew up with a loving foster family. A teenage girl goes missing, and Anna is drawn into the case by the striking similarities to a missing person case from her own youth. A compelling and suspenseful novel from the author of The Paris Wife.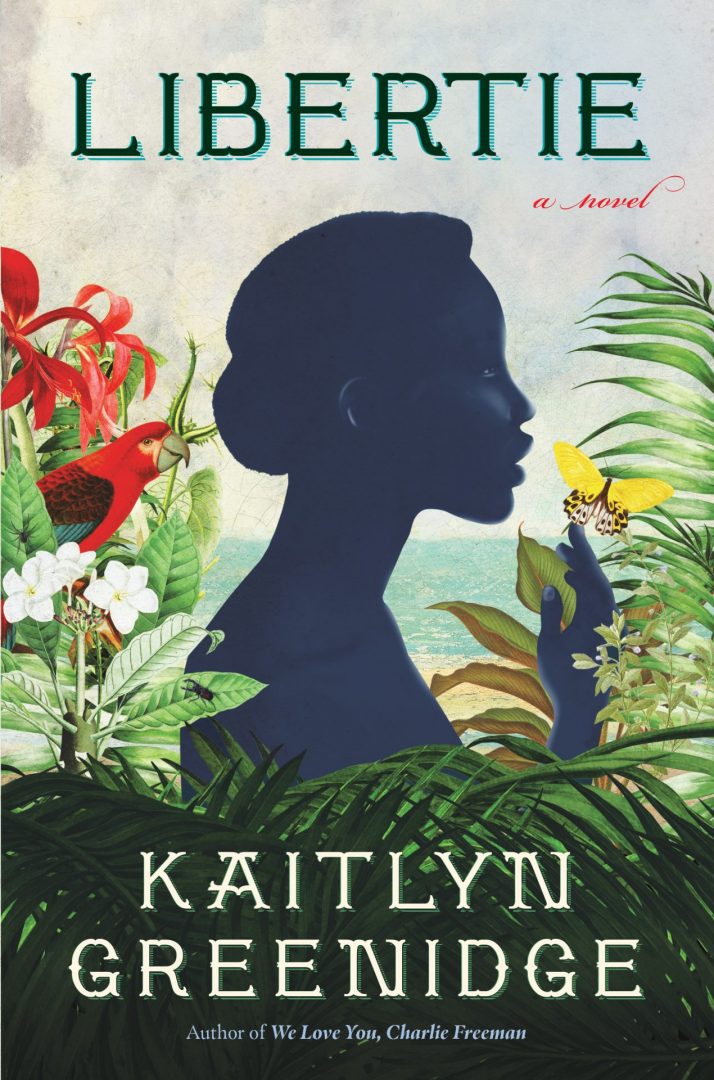 Libertie by Kaitlin Greenidge. Libertie is a free-born young Black woman in Brooklyn at the end of the Civil War. Her mother, a practicing physician, has dreams of her daughter going to medical school and following in her footsteps. But Libertie's true love is music, and when an opportunity arises to marry a man who could help make her dream reality, Libertie is forced to confront the biases that continue to shape her destiny.
Medina County District Library