Everything you need for a cozy winter's read is available at Medina County District Library!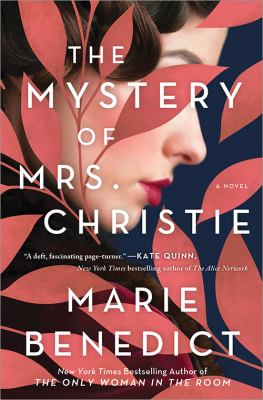 The Mystery of Mrs. Christie by Marie Benedict. A suspenseful novelization of Agatha Christie's 11-day disappearance in 1926. Unhappy in her marriage and on the cusp of a successful career, Agatha Christie vanished one cold December night, abandoning her car, her fur coat, and her family. When she reappeared after a country-wide search and investigation, she claimed to have no memory or explanation of her absence. Marie Benedict pieces together clues left by Christie herself and weaves them into an intriguing novel.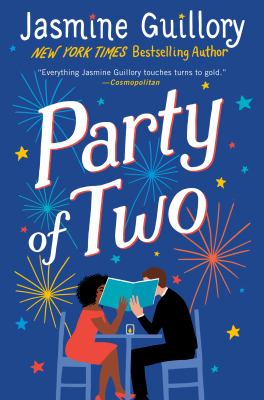 Party of Two by Jasmine Guillory. Jasmine Guillory's romance novels all have strong female characters who find love on their own terms. In Party of Two, an ambitious attorney and a rising star Senator find unlikely romance, but will the intense public scrutiny derail their budding relationship?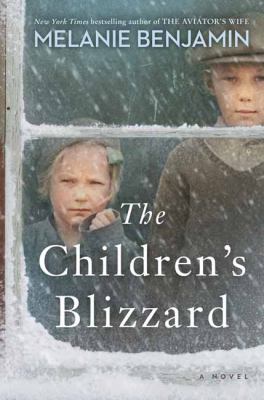 The Children's Blizzard by Melanie Benjamin. This novel is based on the true story of a freak winter storm which blew into the Great Plains, fierce and unexpected, trapping homesteaders and school children in a fight for their lives. During a rare mild stretch in January 1888, children set off to school without their heavy coats. When a blizzard arose, young schoolteachers were forced to make life and death decisions which had long-reaching effects throughout the immigrant community.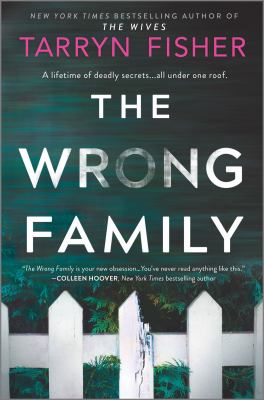 The Wrong Family by Taryn Fisher. A twisted domestic thriller in which a retired therapist discovers dark secrets about the people with whom she lives. Winnie thought Juno and Nigel were the perfect couple, making a perfect home and family and including her as she faced the end of her life. But soon she realizes the couple has serious issues and can't help but intervene.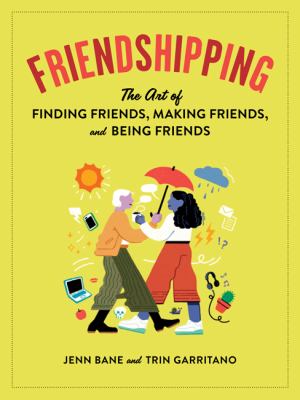 Friendshipping: The Art of Finding Friends, Being Friends, and Keeping Friends by Jenn Bane and Trin Pierse. How can busy, stressed people with a to-do list a mile long create, navigate, and nurture genuine friendships? This helpful and practical guide, from the hosts of the Friendshipping podcast, shows us how.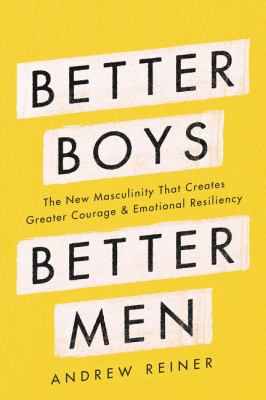 Better Boys, Better Men: The New Masculinity That Creates Greater Courage and Emotional Resiliency by Andrew Reiner. The author examines how men in our modern world must function differently than their fathers and grandfathers, and outlines the steps to emotional resiliency that will enable boys and young men to grow strong in ways that serve them in all aspects of modern life.
Medina County District Library announces Contact Free and Virtual Services Going Forward. Service Hours Remain Unchanged. Contact your local library branch for details. 
Medina County District Library
330-725-0588