Do the best you can until you know better. Then when you know better, do better. – Maya Angelou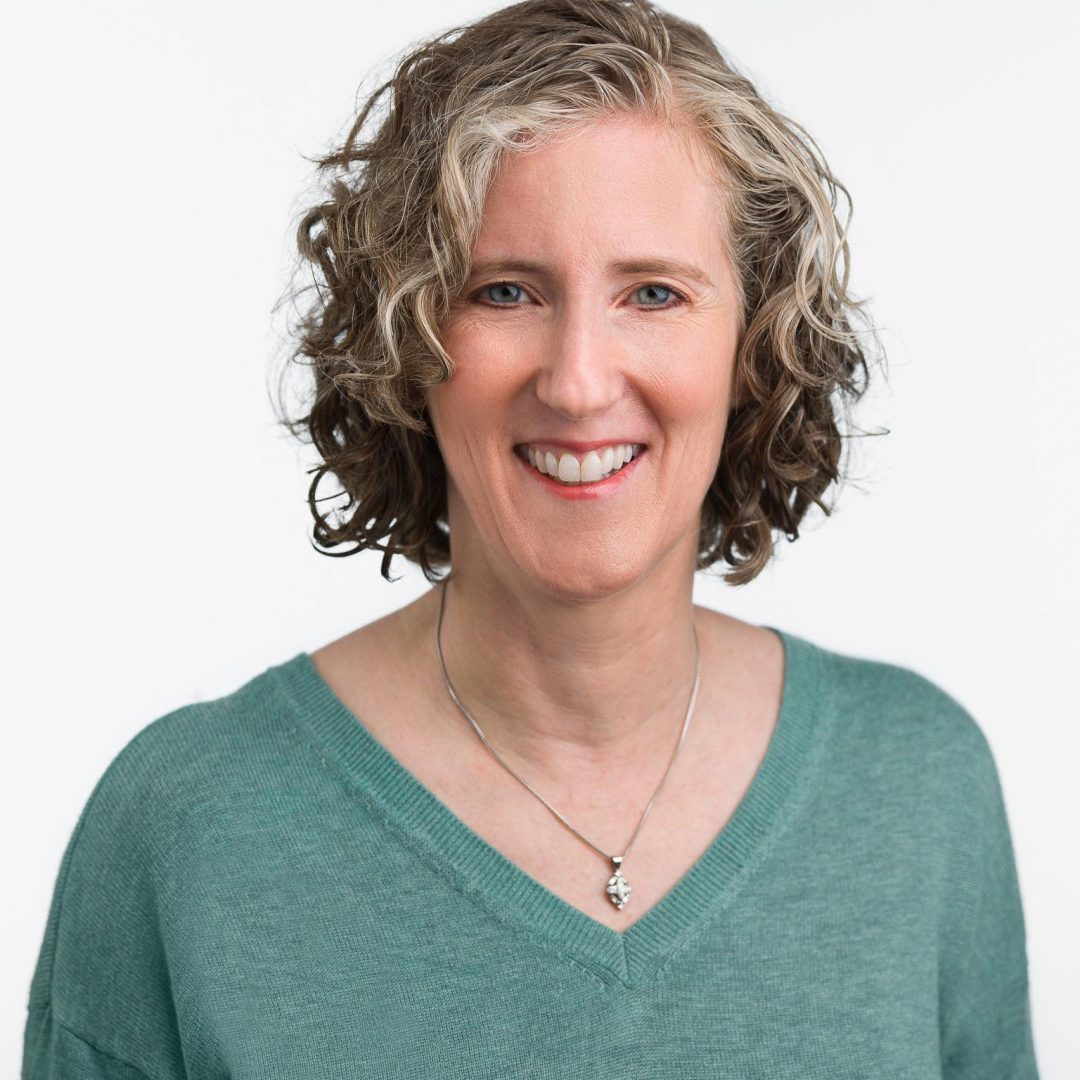 I admit it. I didn't know better either. I blindly believed the labels listing, "100% pure, clean, green, natural." Legally, manufacturers can omit important details or use ambiguous wording like "fragrance" to avoid listing hidden toxic chemicals.
When I learned about "greenwashing," I felt deceived and angry. I used to stand in the store aisles reading product labels and trusting them at face value. If the package said it was clean and natural and the label visibly looked that way, I didn't bother reading every ingredient and certainly didn't know that vague wording could be hiding the truth. When I learned about Young Living, I discovered truly safe products that I could trust.
We can't turn back time so we need to look forward and make more informed decisions. Young Living promises "an extensive line of essential oils and essential oil-infused, plant-based products that represent the best of nature through the standards of [the] Seed to Seal (www.seedtoseal.com) quality commitment." Young Living became the easy button for finding authentic, high quality products that are safe for my family.
I have confidently switched out products throughout my home with those from Young Living. I replaced a cabinet full of dangerous cleaners with one safe, plant-based cleaner that effectively works on every surface of the house. I no longer believe my laundry detergent is safe simply because it boasts the word "free." I select all my personal care products, mineral makeup and supplements from Young Living. Did you know that supplements are more bioavailable when they are infused with essential oils? But remember, in order to know your essential oils are top quality and unadulterated, you need to know exactly where they are sourced. For more information, contact Amy!
Diamond Wellness Essentials
440-724-5290