Medina County District Library's top picks for books that focus on healthy aging.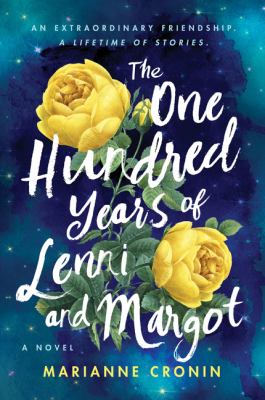 The One Hundred Years of Lenni and Margot by Marianne Cronin
A teenager with terminal disease and her vivacious 83 year-old friend form a special bond while painting their life stories in a hospital art therapy group. With one hundred years of life between them, Lenni and Margot are taking every chance at friendship.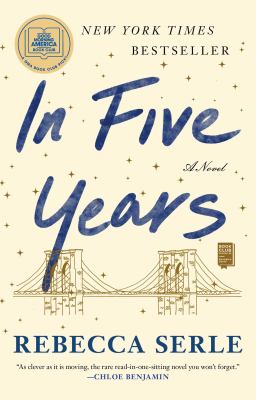 In Five Years by Rebecca Searle
"Where do you see yourself in five years?" is a question attorney Dannie is used to answering in interviews— until a vivid, startling dream shows an alternate life than the one she is living. A joyful, thought-provoking novel about destiny, love, and "what ifs."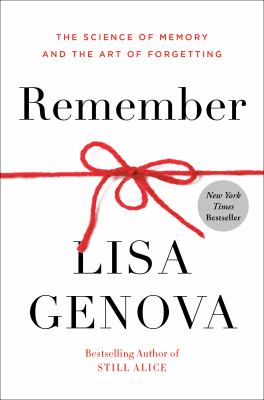 Remember: The Science of Memory and the Art of Forgetting by Lisa Genova
The best-selling novelist and neuroscientist explores what we remember, why we forget, and how we can care for our brains to preserve our memories. Written in the same readable style as her novels, this is a fascinating look at the language of memory.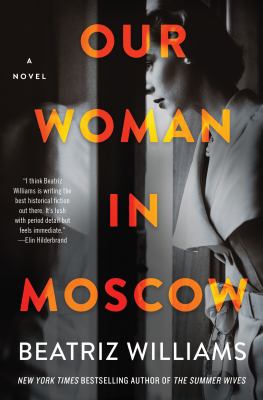 Our Woman in Moscow by Beatriz Williams
A compelling, propulsive story about two sisters during the Cold War, forced to make heartbreaking decisions between love and country. One is married to an American diplomat and vanishes from London; the other is determined to rescue her sister from behind the Iron Curtain.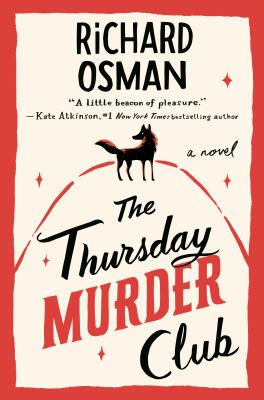 The Thursday Murder Club by Richard Osman
Four unlikely friends—who are much more than they seem–meet weekly in their retirement village to discuss unsolved murder cases. When the chance to help solve a recent murder presents itself, Elizabeth, Ron, Ibrahim, and Joyce are well-equipped to assist. A clever, funny, twisty tale.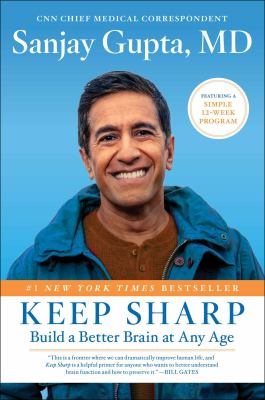 Keep Sharp: Build a Better Brain at Any Ageby Sanjay Gupta, MD
A trusted physician sorts through information about diet, exercise, supplements, and research to help the reader understand the best ways to keep our brains healthy as we age.
For more good reads visit https://www.mcdl.info or stop into your local branch.
Medina County District Library