Summer is here! Relax with a new book from your library and slow down this wonderful season.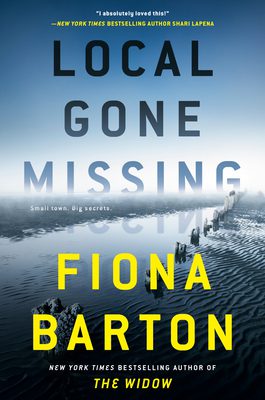 Local Gone Missing by Fiona Barton. Tensions are rising in the small seaside town of Ebbing, where the changes newcomers bring—luxury homes and large festivals—appear to bring crime also. When two teens overdose and a man goes missing, Detective Elise King eases out of forced retirement to investigate.

The Lioness by Chris Bohjalian. This thriller, set in Tanzania in 1964, starts with a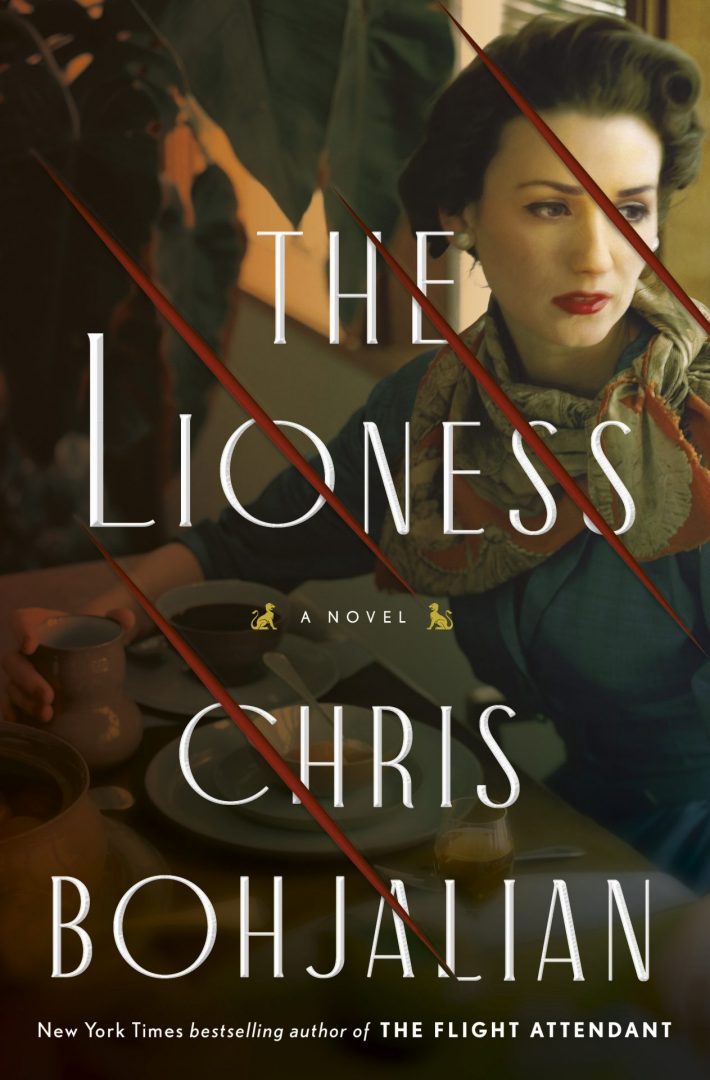 (literal) bang. Katie Barstow, Hollywood's current It Girl, takes her entourage with her on honeymoon. The glorious Serengeti and all its wonders becomes a frightening and desperate place when the group is kidnapped, separated, and threatened. These Hollywood types appear to be no match for the environment—or are they? Tense, lushly described, and richly characterized, this is a must-read for summer!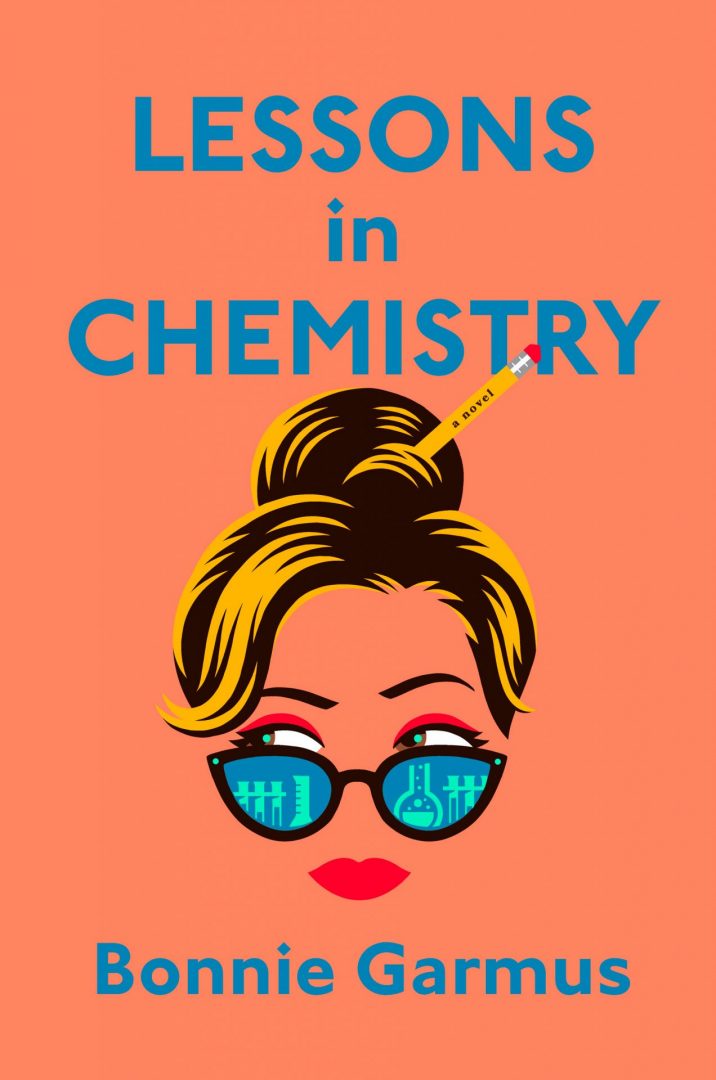 Lessons in Chemistry by Bonnie Garman. A truly unique story with an unforgettable heroine. Elizabeth Zott is highly unusual for her time. A brilliant chemist whose work goes unappreciated amidst constant and condoned harassment, Elizabeth is one woman in a scientific community of men. In fellow chemist Calvin, who happens to be a Nobel Prize winner, Elizabeth has met her intellectual and romantic match. But when tragedy strikes, everything changes in an instant. This is a powerful, poignant, and very entertaining novel about the meaning and impact of women's contributions, both large and small, to the world.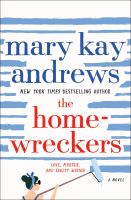 The Homewreckers by Mary Kay Andrews. Here is a summer read for everyone who loves a good fixer-upper. A young widow looking for success flipping homes finds herself the star of a Realty Meets Romance show, starring opposite a guy who may be her nemesis…or her next great love.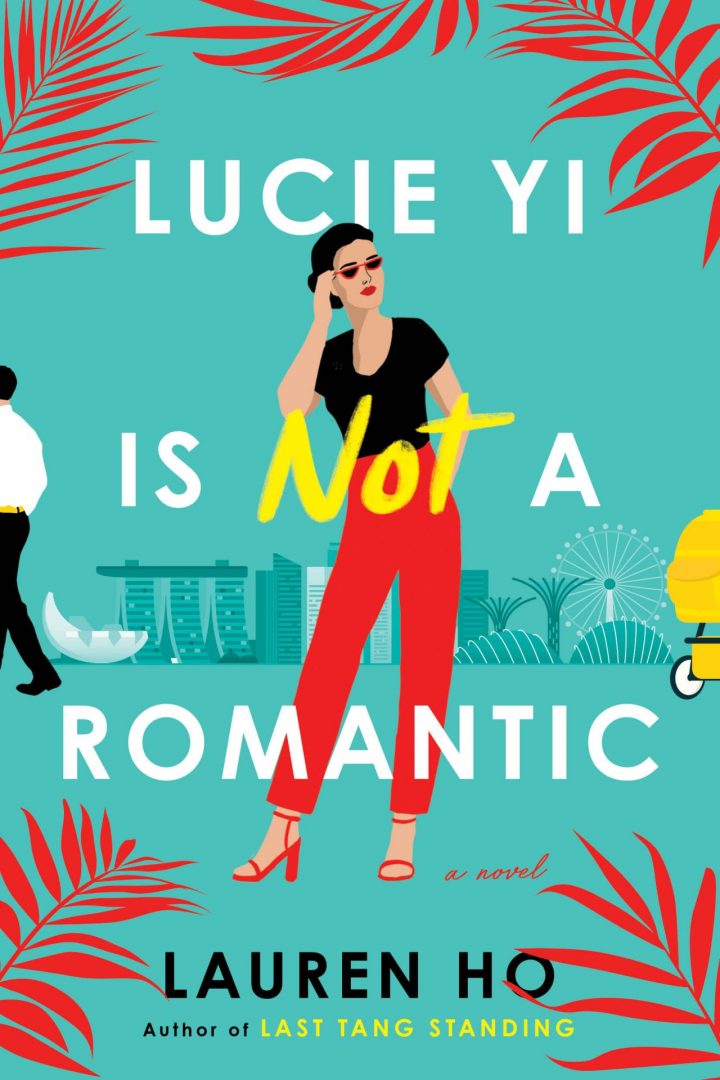 Lucie Yi Is Not a Romantic by Lauren Ho. Lucie Yi is bright, ambitious, and nurturing. When she still wants to become a mother after a difficult breakup, Lucie signs up for a co-parenting service so she and a man who also wants to become a parent can fulfill their dream. But what happens when Lucie's very traditional family doesn't support her, and her ex comes back into the picture?Can Lucie still have the life she's always wanted?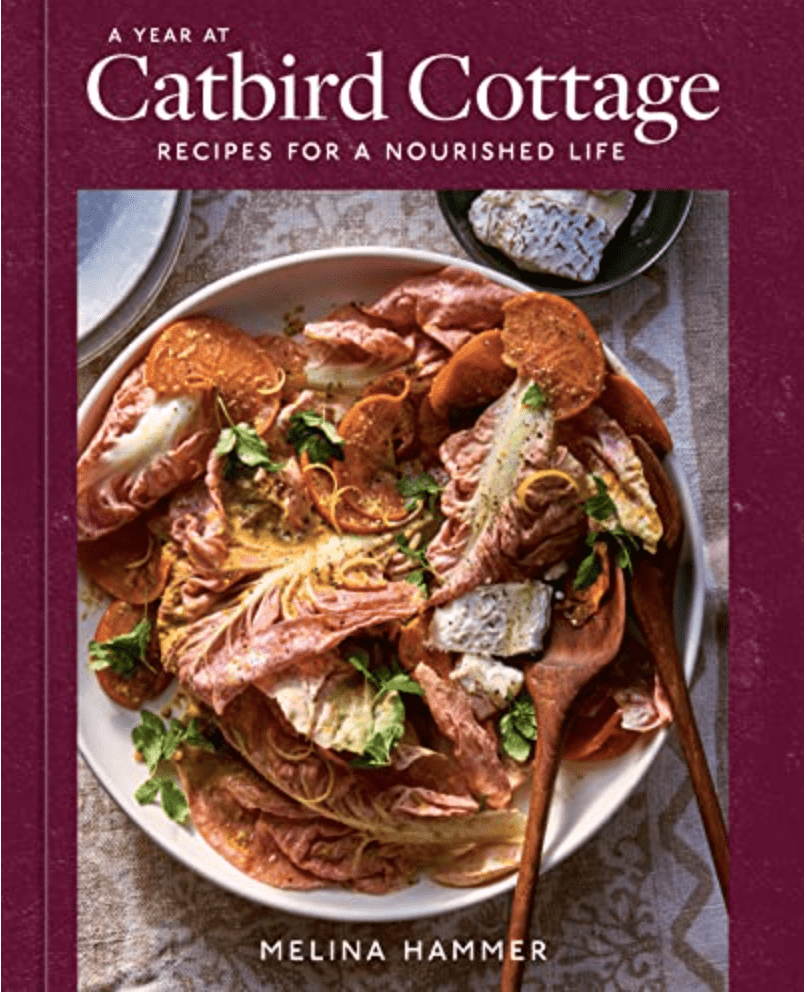 A Year at Catbird Cottage: Recipes for a Nourished Life: A Cookbook by Melina Hammer. A creative cookbook inspired by the natural beauty of Catbird Cottage in upstate New York, with over 100 seasonal recipes.