AUI has been certified as a woman owned business by the Women's Business Enterprise National Council. AUI is proud to not only be a woman owned business but also have some amazing women who work here! Here are a few.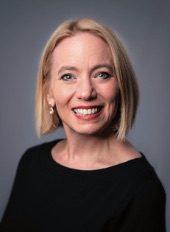 ALICE RHODES: Alice is AUI's compliance officer and helps businesses and individuals navigate complicated insurance situations. Alice says the hardest part about her job is correcting bad information that other insurance people sometimes share. Alice loves to read and spends time with her husband, Will, and her furbaby, Murray the dachshund.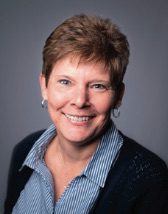 KAREN (K1) TABELING: Karen loves working with small businesses to help them find the right insurance product for their team. Karen is AUI's volunteer of the year and serves her community helping to build houses with Habitat for Humanity and serving meals at her church. K1 says if she did not sell insurance she would be a sports announcer.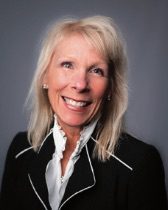 KAREN (K2) NIST: Karen enjoys helping her clients negotiate their health insurance rates. She enjoys spending time outside and with her family. K2 believes that communication is the most important thing in human relationships.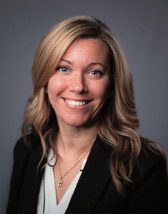 SAMANTHA HOLLAND-COFFIELD: Samantha is the newest agent on the AUI team. She specializes in individual and Medicare products and enjoys helping people during their transitional years. When Samantha is not at AUI you can find her running, serving in the community, and spending time with her family.
AUI WANTS TO SERVE YOU
The insurance marketplace hinges on uncertainty. Costs are determined by how likely an event is to happen. If something is known, it can be planned (and budgeted) for. That's what makes the coronavirus pandemic so unsettling: No one knows what will happen.
One thing is always certain at AUI; We want to serve you. Our team of licensed agents will take the time to explain insurance to you in a language you can understand. Our customer service representatives will answer your questions and help you with any problems that may arise. AUI works hard to keep you informed of changes and important news concerning your benefits throughout the year. Visit our website to subscribe to our newsletter to stay up to date on the latest news about insurance, Human Resources, and information for businesses and individuals.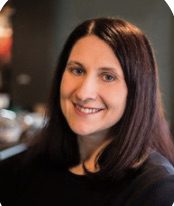 Chrissy Myers, Director & CEO of AUI, a leading benefits agency providing insurance to solopreneurs, small and medium-sized businesses. She is AUI's chief cheerleader and passionate about serving AUI's clients and the community. Chrissy serves on the Summit County ADM Board of Directors, Jobs for Ohio Graduates, is a graduate of Goldman-Sachs 10,000 Small Businesses, and a member of Leadership Akron Class 36. Chrissy lives in Akron with husband, Steve, and kiddos, Maddy and Caleb.