Looking for more family history stories to complement our One Community, Many Stories titles? Try these book recommendations from MCDL.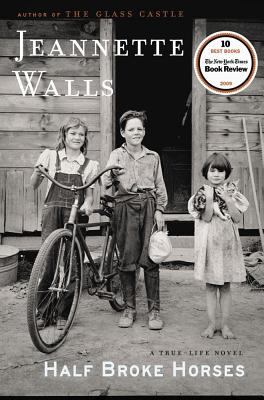 Half Broke Horses: A True-Life Novel by Jeannette Walls. The author of The Glass Castle goes back one generation further to tell the amazing, almost-unbelievable life story of her grandmother Lily Casey Smith. From her childhood on the West Texas plains to her solo month-long ride across the state to her first teaching job at age 15 to her long marriage and survival of both natural and man-made disasters, Lily's story is unforgettable.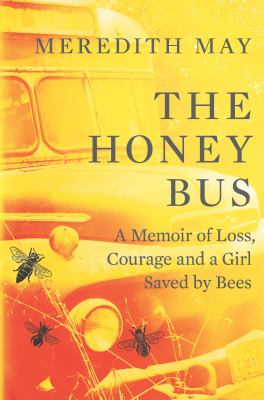 The Honey Bus: A Memoir of Loss, Courage, and a Girl Saved By Bees by Meredith May. The author is a fifth-generation beekeeper in the San Francisco Bay area, and this memoir recounts growing up in the 1970s and learning how to care for bees from her stepfather. Beekeeping became a metaphor for the life lessons May learned at the hands of a neglectful mother: resilience, adaptation, loyalty, and hard work.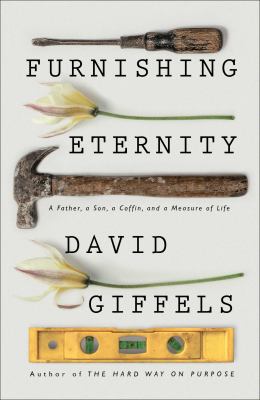 Furnishing Eternity: A Father, A Son, A Coffin, and a Measure of Life by David Giffels. Akron's beloved writer reflects on the time he spent constructing his own coffin with his father during a difficult year in both of their lives. A quirky, wise, wry, and unique memoir.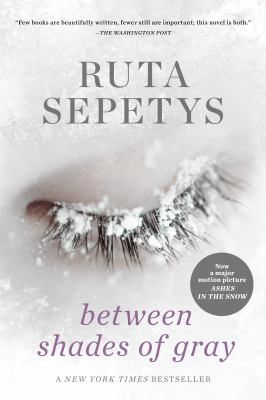 Between Shades of Gray by Ruta Sepetys. Based on her family's history in Lithuania, the author writes a suspenseful, incredibly detailed story of a family forcefully relocated to a Siberian work camp during the Russian invasion of 1939. Harrowing yet hopeful, this is a tale that must be told and never forgotten.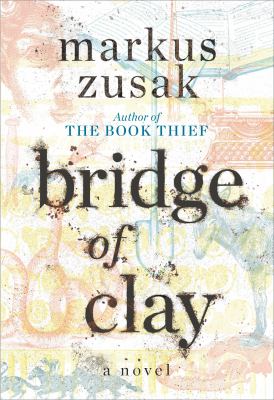 Bridge of Clay by Markus Zusak. The author of The Book Thief has created a multigenerational family saga told by the oldest of five brothers left on their own when their mother dies and their dad abandons them. When the father returns with a scheme to start building bridges, only the fourth son, Clay, agrees to help. The work soon takes on symbolic meaning, making this book an ambitious, tender tale.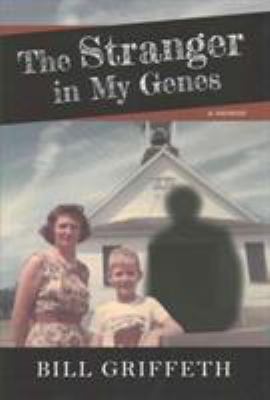 The Stranger In My Genes: A Memoir by Bill Griffeth. The author, an avid genealogist, and researcher has shocking and unexpected results when he takes a DNA test. His journey to the truth about his identity shakes his sense of self and leads to a reckoning with the life choices he has made.
Medina County District Library
(330) 725-0588