Here are some new books arriving at your library this month to carry you through this next change of seasons.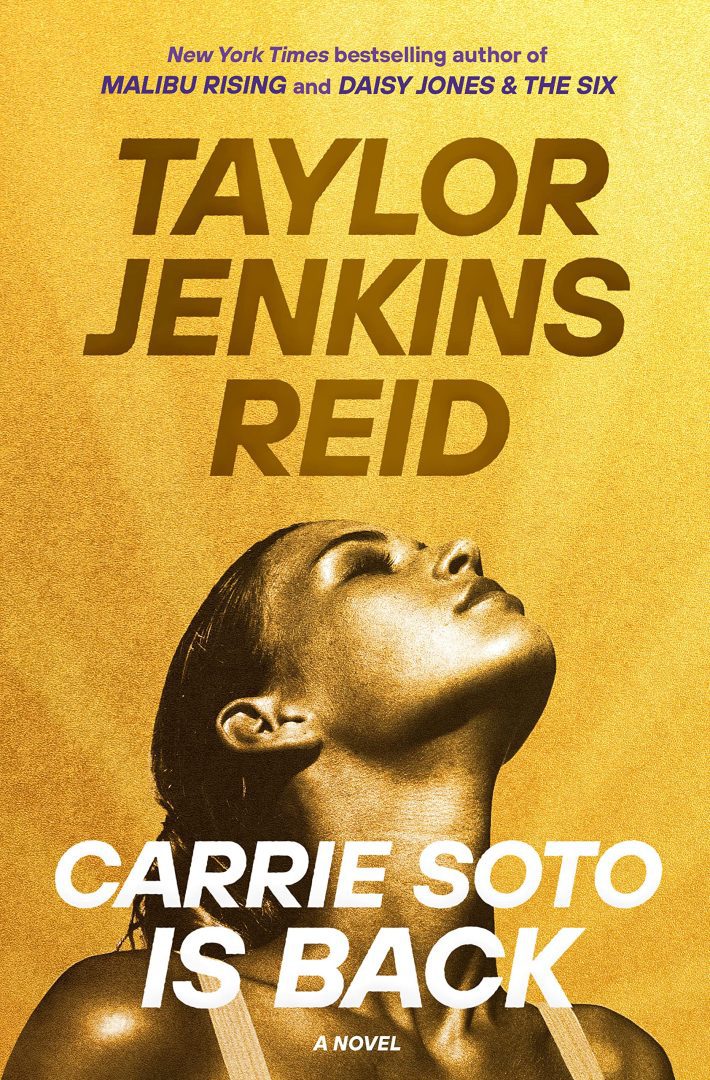 Carrie Soto is Back by Taylor Jenkins Reid
The world's greatest female tennis player returns to the court to defend her record, which is threatened by the rise
of new stars decades younger than Carrie Soto. As Carrie claws her way back to the top, she finally starts to realize the costs of greatness.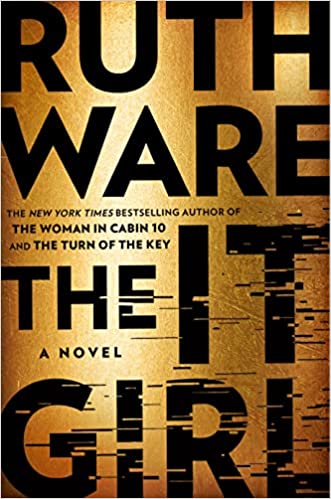 The It Girl by Ruth Ware
Ware's latest is her best yet. Set in Edinburgh and Oxford, a young woman struggles to reconcile a decade-old murder she thought she had solved.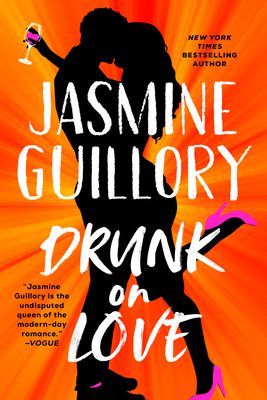 Drunk on Love by Jasmine Guillory
The stress of running her family winery is taking a toll on Margot, but a hot one night stand with Luke takes
the edge off. The next day, her newest hire walks in the door, and Margot is shocked to see that it's Luke! He's looking for a change of pace from the crash-and-
burn Silicon Valley job he left behind when he returned home to Napa. With both Margot and Luke trying to keep it professional, can romance bloom?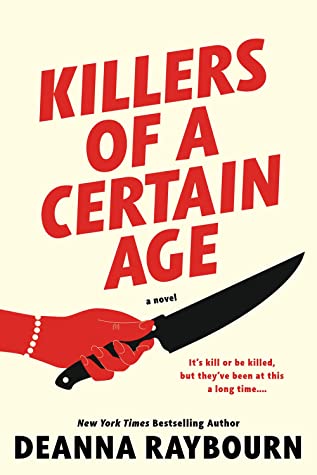 Killers of a Certain Age by Deanna Raybourn
Four female assassins approaching retirement from their elite global organization find themselves targeted while on a vacation celebrating their careers. To make it out alive, Billie, Mary Alice, Helen, and Natalie must rely on their ample skills. It turns out that these ladies aren't obsolete after all.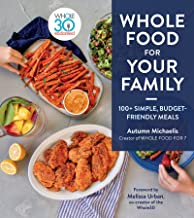 Whole Food for Your Family: 100+ Simple, Budget- Friendly Meals by Autumn Michaelis
The Whole 30 made family-friendly in this new guide
for every home cook.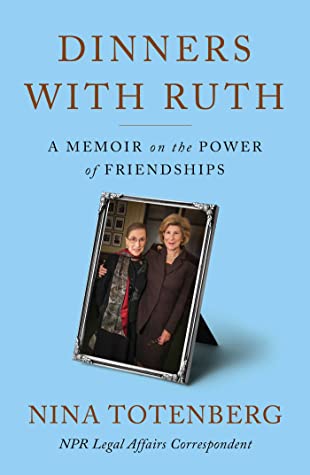 Dinners with Ruth: A Memoir on the Power of Friendships by Nina Totenberg
A 50-year friendship began when Totenberg, a journalist with National Public Radio, asked Ruth Bader Ginsberg some questions about a legal brief asking the Supreme Court—of which she was not a member yet—to declare discrimination on the basis of sex unconstitutional. More than a memoir, this book is a reflection on women's friendships and change.