Plastic Surgery is more popular than ever during these times! Why? People are working from home, allowing them a comfortable, private recovery. Many people who desire cosmetic surgery are most concerned with taking time off from work to recover. Today businesses are offering employees to work from home, eliminating the recovery problem of taking vacation time to recover from a procedure making for a perfect time to plan to refresh your appearance.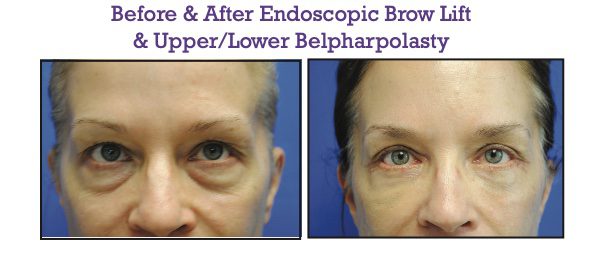 Certainly, it is not a secret that when one "exudes" confidence, one can silently walk into a room and, without effort, command attention. If you have been searching in vain to lose weight and capture a more youthful appearance, perhaps now is the time to invest in yourself to help regain your confidence. After all, we know how it feels to dress in that outfit that makes us look taller, thinner, younger like we are at our best. Well, how about your "birthday" suit…consider investing in yourself. Take care of those droopy eyelids, facial wrinkles, age spots, jowls, and turkey neck and that lingering "baby" fat that exercising just won't eliminate.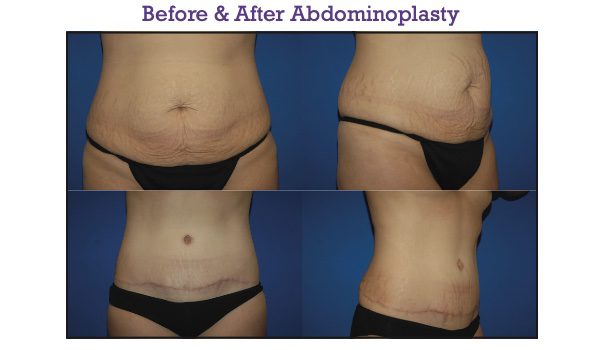 When you look in the mirror turn "ugh" to "aah" with an intervention by Dr. Raj. How would you feel if you looked ten years younger? Now is the time to invest in yourself; feel at the top of your game so that you, too, reap the rewards of commanding attention when you enter the room when we can socially gather again!

Please call our office at 440.808.8030 to schedule a complimentary consultation by mentioning The Women's Journal.
Cindy Marx is our Practice Manager and Patient Coordinator and is responsible for the daily operations of the practice and is the contact person for all business and media requests. She is at your service to support your entire experience at Raj Plastic Surgery. Cindy and her husband, Jake, live in Lakewood and actively support the Art in Cleveland.
Raj Plastic Surgery
440-808-8030