Spring, in any year, is a time of refreshment and renewal, but this year, in particular, finds readers needing an extra dose of engrossing and inspiring reads. Here are a few new titles available at Medina County District Library to reinvigorate your reading!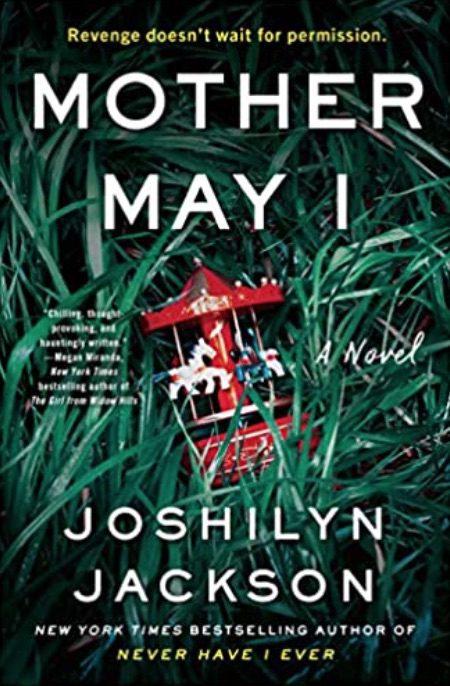 Mother May I by Joshilyn Jackson
A wealthy, suburban mother's life comes to a halt when her infant son is taken. To get little Robert back, Bree must do exactly as Coral Lee–a mysterious, malignant older woman–demands. Bree is a stranger to her, but Coral Lee seeks revenge for the very bad things that happened to her own child. When secrets are revealed, they threaten more than a baby's life. A fast-paced cat-and-mouse suspense novel with strong female characters.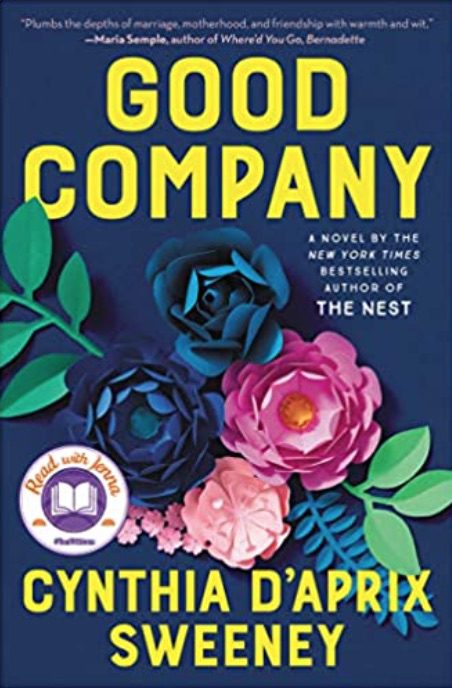 Good Company by Cynthia D'Aprix Sweeney
Flora has a long marriage, a loyal best friend, a beautiful daughter, and an independent theater company that she and her husband, Julian, have given their lifeblood to sustain. But when she discovers an envelope containing Julian's wedding ring that he lost years ago, everything she thinks she knows becomes questionable. With unexpected humor and heart, this novel takes us inside one woman's most cherished bond.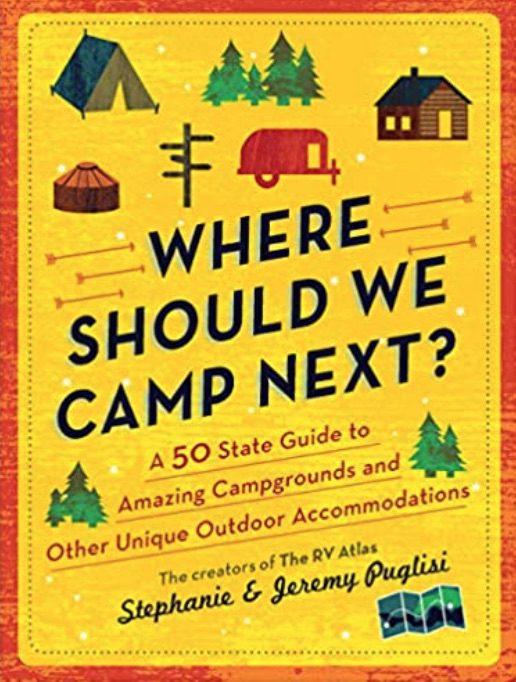 Where Should We Camp Next? A 50-State Guide to Amazing Campgrounds and Other Unique Outdoor
Accommodations by Stephanie & Jeremy Puglisi
The summer of 2020 saw a huge resurgence in the popularity of camping. Keep that great trend going with this guide to some of the best outdoor places to stay, including where to eat, what to do, and a variety of accommodations.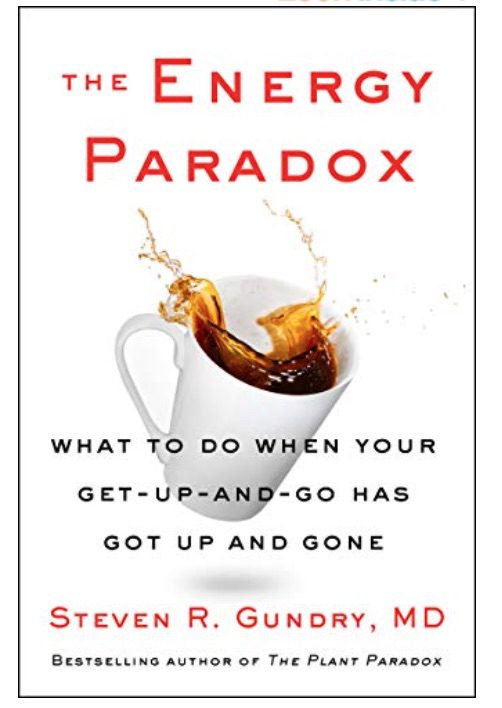 The Energy Paradox: What To Do When Your Get Up and Go Has Got Up and Gone by Stephen R. Gundry, M.D
Fatigue is one of the most common complaints of Americans. Dr. Gundry, the author of The Plant Paradox, delves into the causes of fatigue that contribute to low mood, poor sleep, and illness, and offers a plan to boost mental and physical stamina through brain-healthy foods.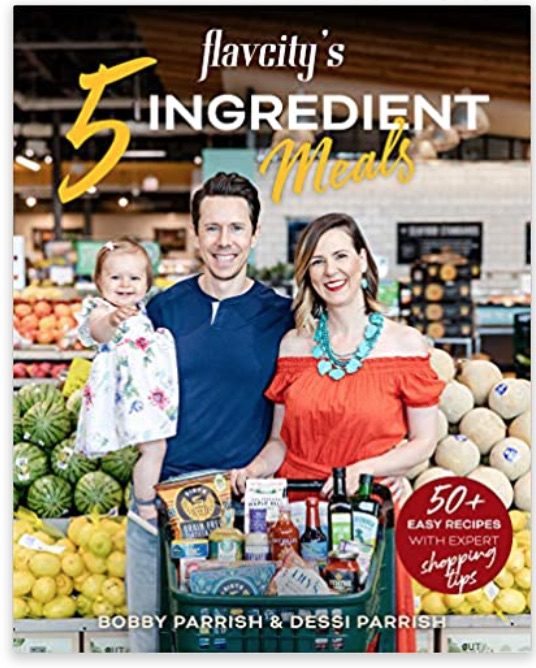 5 Ingredient Semi-Homemade Meals by Bobby Parrish and Dessi Parrish
The popular Instagram (@FlavCity) couple's second cookbook is full of simple yet delicious meals based on foods found easily in popular grocery stores like Costco and Trader Joe's. Shopping tips and meal game plans to round out this appealing and approachable book.
For more great reads visit mcdl.info.