Spring is a time for energizing, uplifting reads! Here are a few feel-good books available at your library.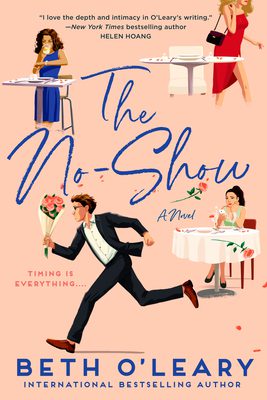 The No-Show by Beth O'Leary
A delightful and life-affirming story centered on three women and the man who captures their hearts. It's not without heartbreak, but it is lovely and worth every tear. From the author of The Flatshare.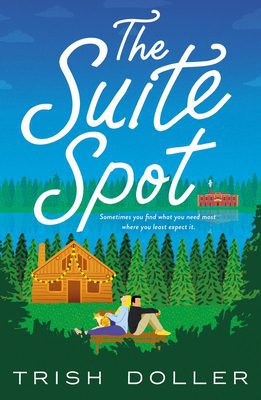 The Suite Spot by Trish Doller
This charming romance/women's fiction story is set on Ohio's own Kelley's Island. Rachel is a single mom and successful hotel manager until she is fired after being harassed. Looking for a fresh start, she takes a chance on a new location where Mason, a beer brewer and aspiring hotelier, wants to build a unique travel destination on Lake Erie. Could more than just a career be waiting for Rachel on the island?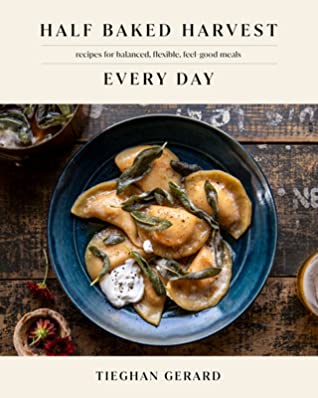 Half Baked Harvest Every Day: Recipes for Balanced, Flexible, Feel-Good Meals by Tieghan Gerard
The very popular food blogger is back with a new cookbook full of recipes that feed the soul and fuel the body. A mix of comfort foods with a modern twist, flavorful vegetarian meals, and decadent treats—these recipes will please everyone at your table.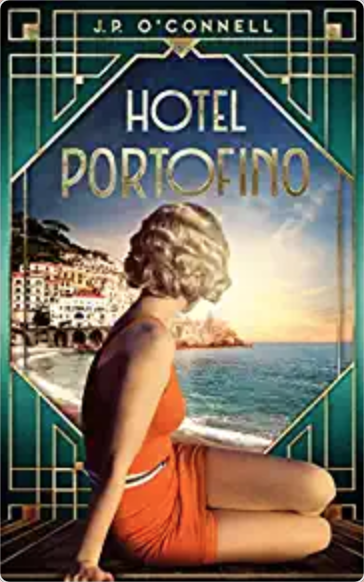 Hotel Portofino by J.P. O'Connell
Set after the Great War on the Italian Riviera, this lush novel is centered on Bella Ainsworth, owner of hotel Portofino, who finds herself at the center of a political game, a love match, and an opportunity to chart her own destiny and that of her family.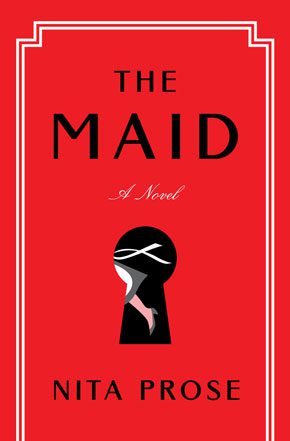 The Maid by Nita Prose
A charming mystery with a heroine who is wonderfully neurodiverse. At the grand hotel where she is a maid, Molly is blissfully unaware of shady goings-on right in the very suites she restores to perfection each day. When she is drawn into a murder investigation, Molly must rely on the few genuine friends she has to help her clear her name and find the real killer. Molly is a very well-done character; her different way of communicating and reading other people's intentions is written with such a positive spin that any reader will not only fall in love with Molly, but understand her.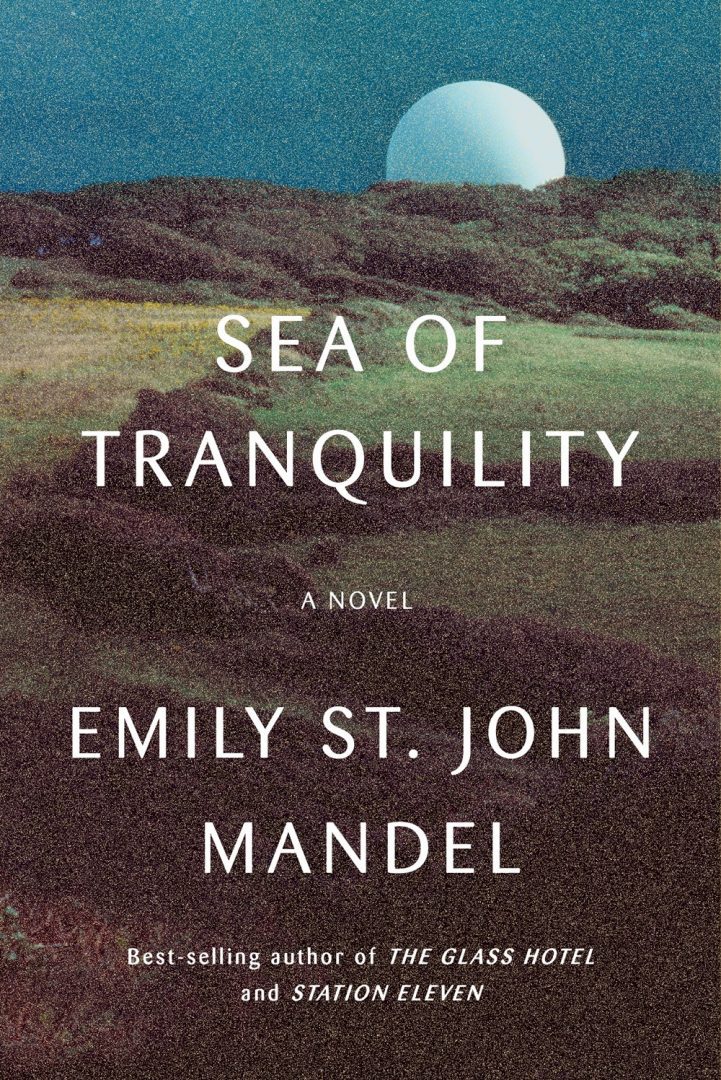 Sea of Tranquility by Emily St. John Mandel
The author of Station Eleven returns with an ambitious new novel with familiar and timely themes: love, home, pandemic, stories, time travel, and family.
Medina County District Library