Spring has arrived and with it a glimpse of sunshine that invites you to enjoy some much-needed relaxation. The Medina County District Library has compiled a list for you of unforgettable novels that are a must-read this spring!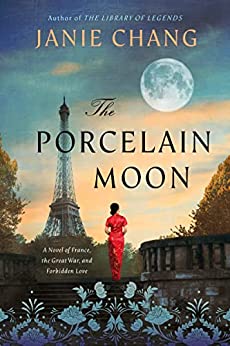 Porcelain Moon by Janie Chang.  Set in France during the Great War, a novel of love and resilience among Chinese workers helping the Allied war effort. To escape an arranged marriage in Shanghai, Pauline, a young Chinese woman living in Paris, seeks her cousin's help to leave her uncle's home. Finding refuge in the countryside with Camille, Pauline soon learns Camille is in a dangerous situation. After the two women make a shocking decision, their lives are forever changed.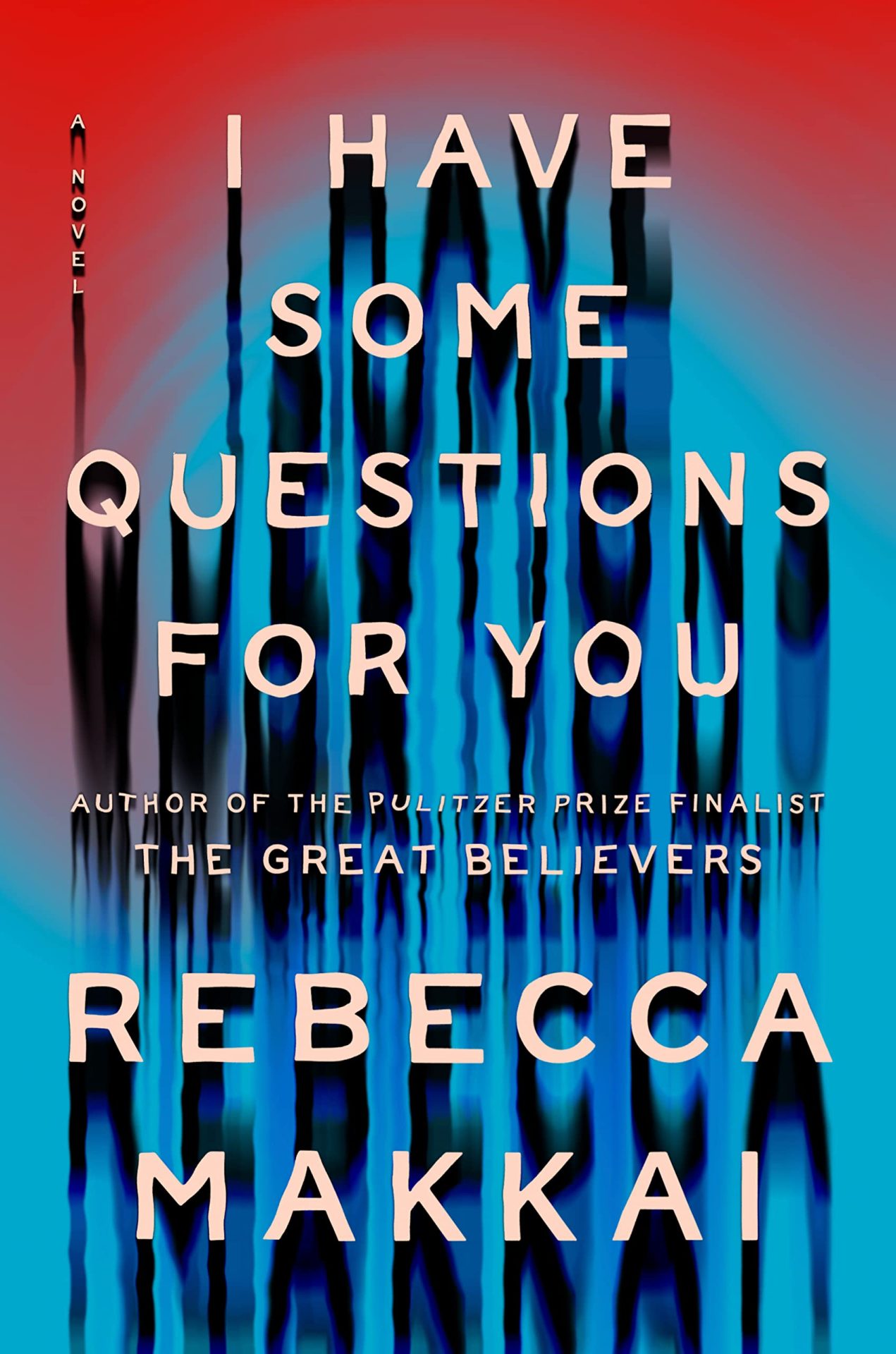 I Have Some Questions For You by Rebecca Makkai. A literary suspense novel set at a New England boarding school. Bodie's time as a student at The Granby School was mostly miserable, capped with the traumatic death of her roommate senior year. Now that she is back at Granby as a teacher, Bodie is forced to rethink that murder case and the conviction of the school's athletic trainer.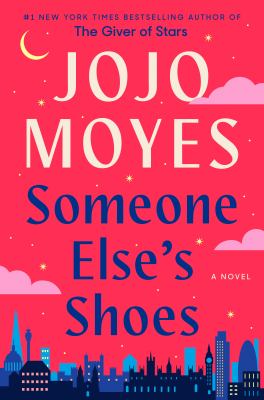 Someone Else's Shoes by Jojo Moyes. The beloved author of Me Before You returns with a new novel about second chances. Nisha lives a pampered life until her uber-wealthy husband asks for a divorce and cuts her off financially. Sam is at a low point, and just trying to get by. When Sam mistakenly takes Nisha's gym bag from the locker room and tries on her expensive high heeled pumps, she decides the time to make a change is now—and these are the shoes to get her out of her messed-up life.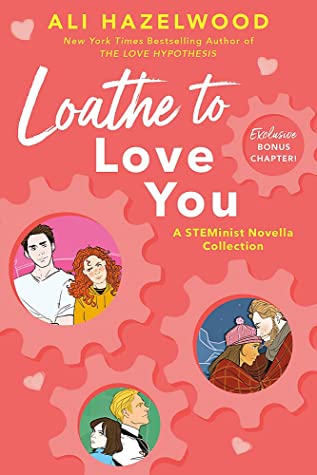 Loathe to Love You by Ali Hazelwood. A trio of steamy and STEMinist novellas featuring female engineers and their archnemeses. Storylines include a terrible roommate, a rivalry that comes to a head, and a desperate cry for help at the Arctic Circle.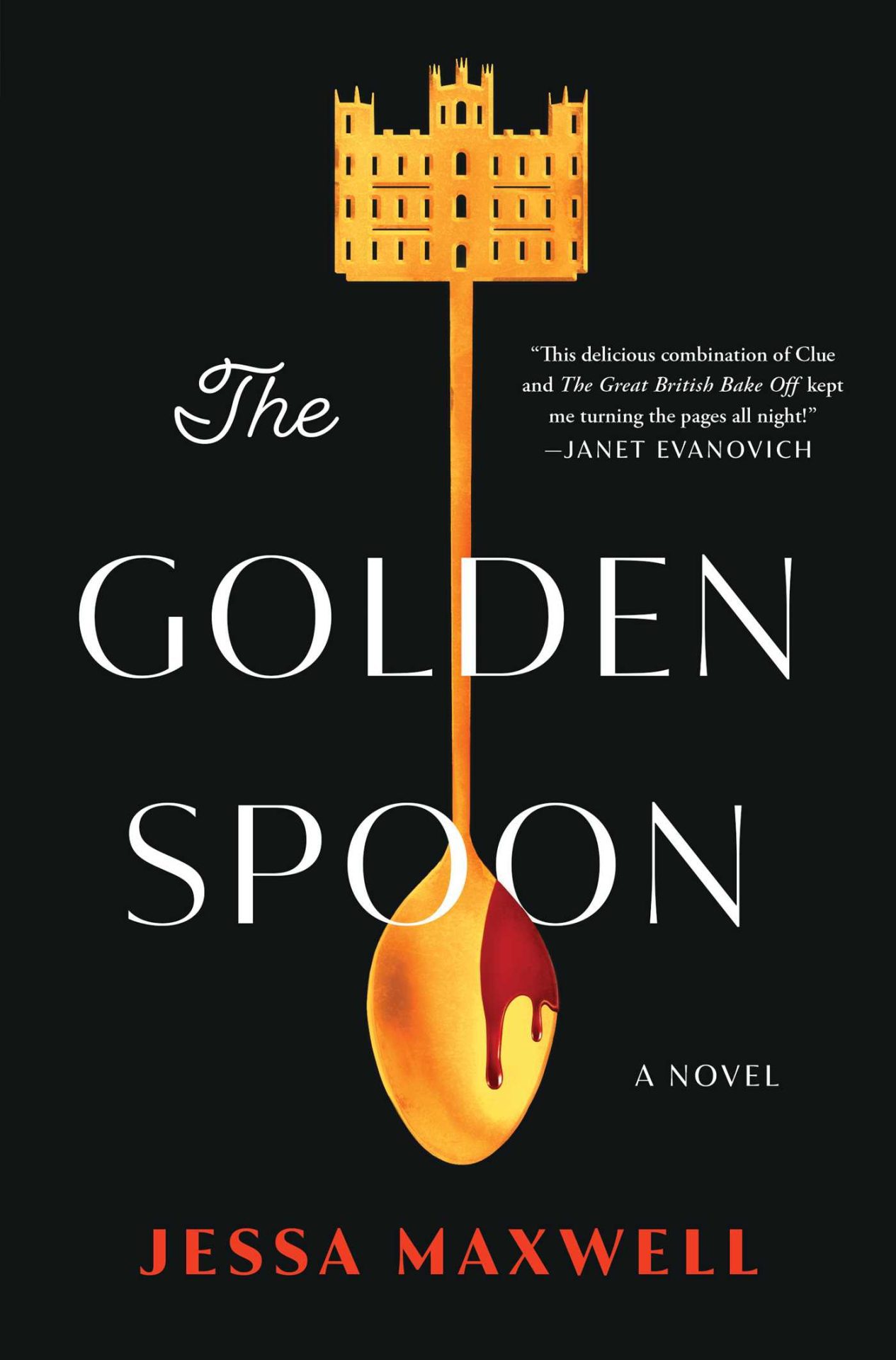 The Golden Spoon by Jessa Maxwell.  A not-quite-cozy mystery for fans of The Great British Baking Show. On the set of Bake Week, Britain's most popular annual baking competition, the contestants are expecting a little snark between bakers, but no one is expecting murder. A quick and delightful mystery for foodies!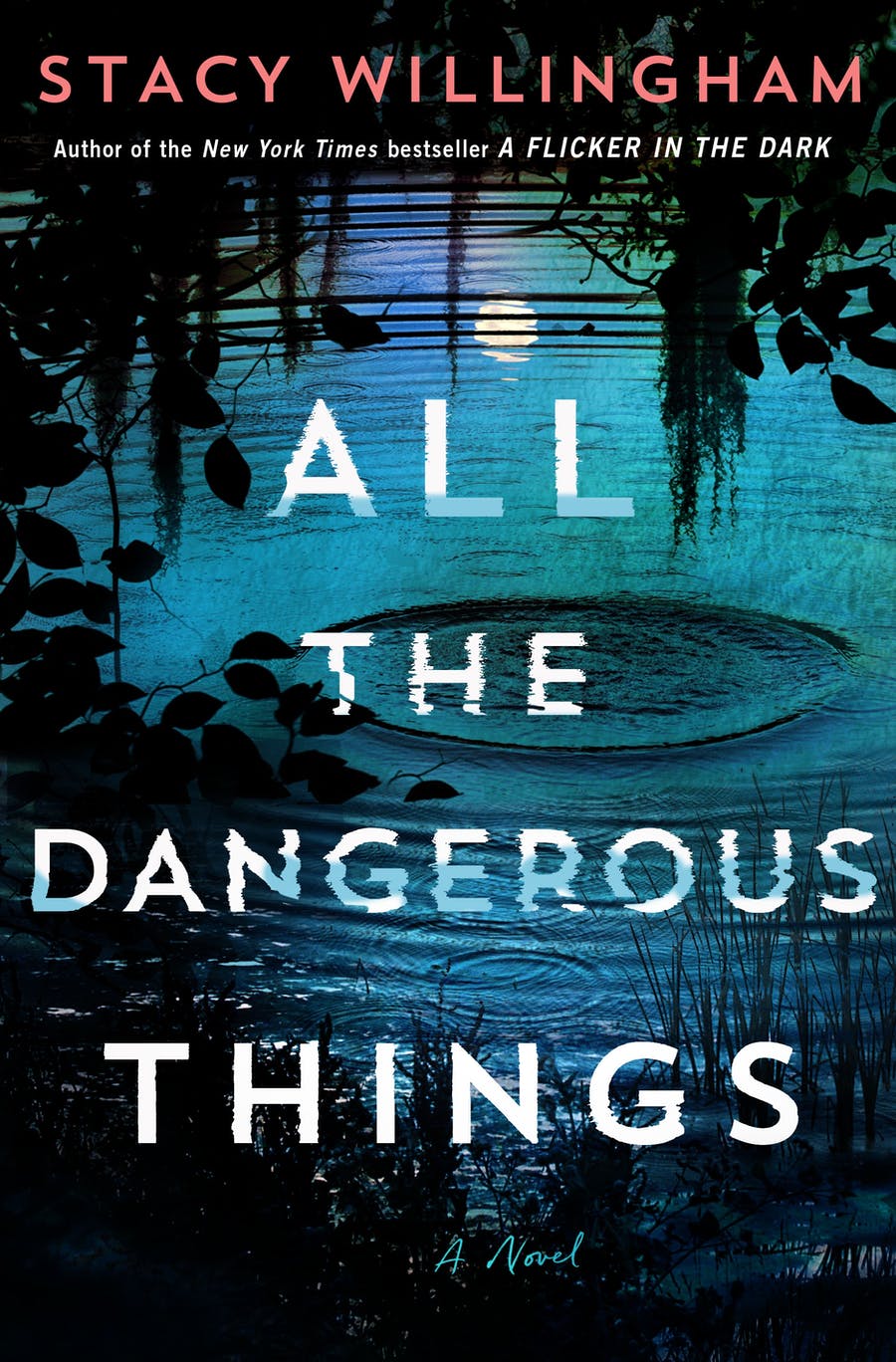 All the Dangerous Things by Stacy Willingham. True crime fans will devour Willingham's latest novel. Since her child was taken from his crib in her home one year ago, Isabelle has not slept. The case went cold without any clues or leads. In desperation, Isabelle turns to a true crime podcaster and agrees to extensive interviews about her son's disappearance. Her extreme sleep deprivation causes her to question her memories, and the podcaster's prying into her past leads to more distrust, but Isabelle sees no choice if she's ever going to bring her son home.