Check out these suggested summer reading choices from The Medina County Public Library.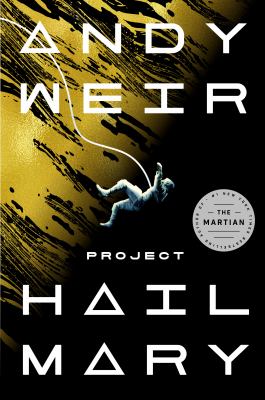 Project Hail Mary by Andy Weir. The author of The Martian returns with another fast-paced mystery/adventure set in space. Ryland Grace awakens to find himself alone, millions of miles from Earth, with dead crewmates. As his memory returns, his mission becomes clear: somehow, he must save humanity.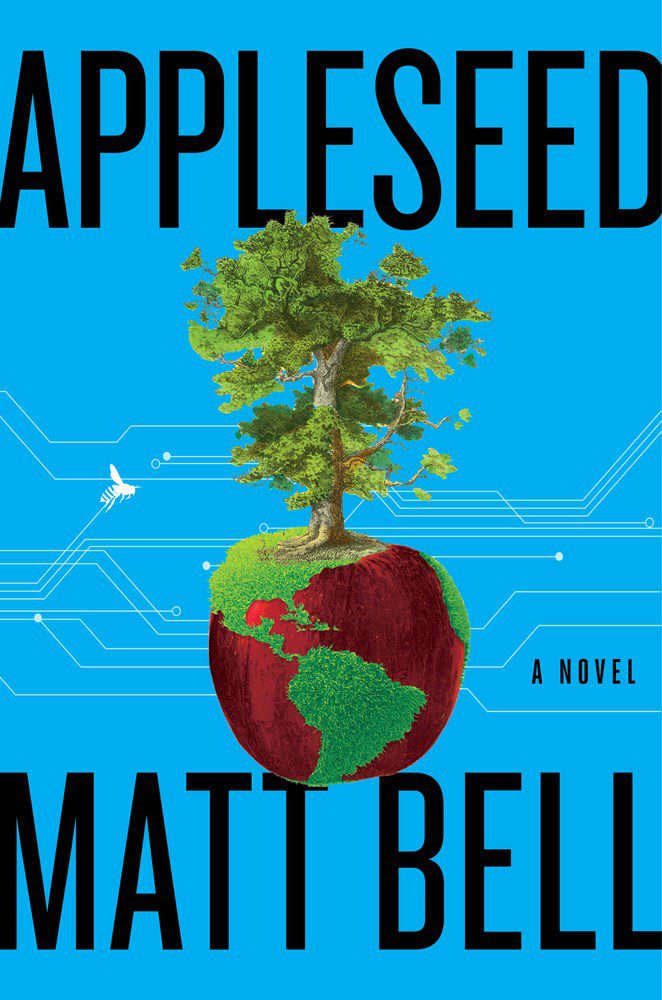 Appleseed by Matt Bell. An epic novel of speculative fiction that time-hops between eighteenth-century Ohio, where two brothers are planting apple orchards; fifty years from now, in a world altered by ruthless climate change and controlled by one enormous corporation; and a thousand years from now, in another ice age. For readers looking for a big, fantastic, what-if novel.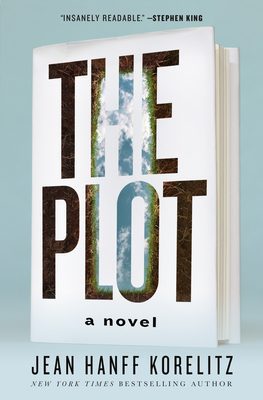 The Plot by Jean Hanff Korelitz. Jacob Bonner is a once-promising novelist, now a tepid university professor, with a promising student who has a brilliant idea for a novel. Years later, Jacob learns that the student has died without publishing the book. The plot is simply too good—and who better than to get the praise for a blockbuster novel than Jacob himself? Bonner is now a wealthy, sought-after writer with a dark secret that's about to be exposed.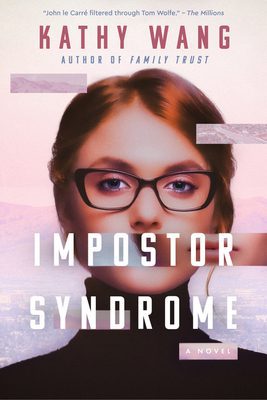 Impostor Syndrome by Kathy Wang. Julia, a former Russian intelligence agent, is now the COO of Tangerine, Silicon Valley's largest tech company. Alice, a first-generation Chinese American, has a low-level job at Tangerine and a stalled-out personal life. While doing routine server maintenance, Alice discovers the security and privacy at Tangerine isn't what the company touts, and that Julia might be the mastermind. A clever suspense novel featuring women in tech.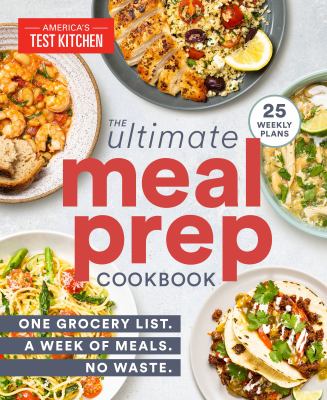 The Ultimate Meal Prep Cookbook by America's Test Kitchen. Meal prep doesn't mean tasteless casseroles and whole days in the kitchen. With this new guide, meal planners can shop, prep, swap out ingredients, and keep the right variety of staples on hand for healthy, tasty meals during a busy week.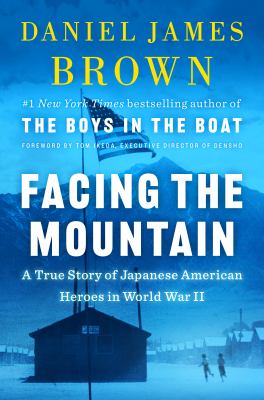 Facing the Mountain: A True Story of Japanese American Heroes in World War II by Daniel James Brown. The author of The Boys in the Boat has written a new book about four Japanese American families who were interred after Pearl Harbor and sent sons to battle in France, Germany, and Italy. An intensely engrossing, uniquely American story.
Visit mcdl.info for all your summer reading choices and more!