There's just nothing like a good summer reading experience.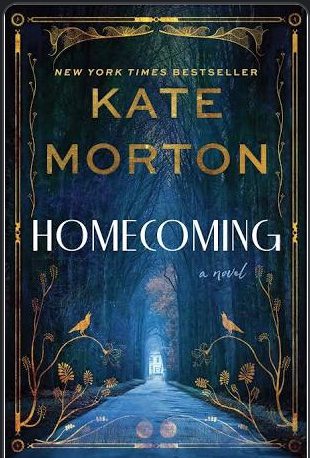 Homecoming by Kate Morton. Morton returns with a rich, complex family story with a dark secret at its heart. A dual timeline alternates between Christmas 1959, and current day in South Australia, where a young woman tries to piece together a mystery from her grandmother's past.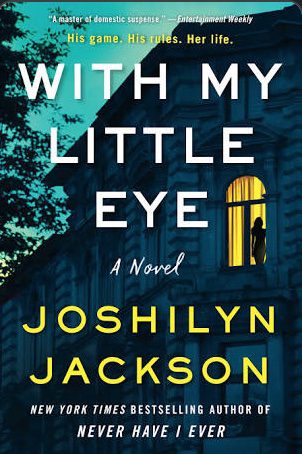 With My Little Eye by Joshilyn Jackson. An actress relocates with her daughter from Los Angeles to Atlanta, hoping to jump start her career and escape a stalker. But not all her new neighbors are trustworthy, and the stalker seems undeterred. A tense thriller!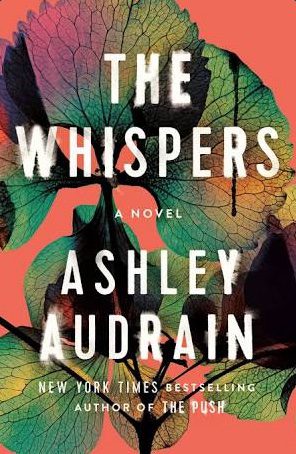 The Whispers by Ashley Audrain. The author of The Push returns with another disturb- ing and edgy novel about the pressures of motherhood. When tragedy befalls a young boy after his mother loses her temper, friends and neighbors realize they don't re- ally know each other at all.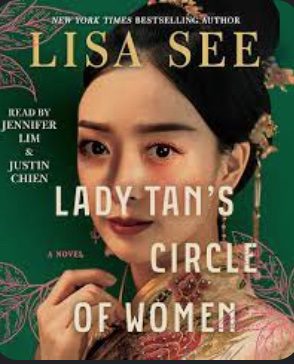 Lady Tan's Circle of Women by Lisa See. A novel inspired by the true story of a female physician in 15th-century China. Tan Yunxian is born into a family of privilege, and learns to be "of use" from her grandmother, who teaches her many remedies for women's illnesses, most related to childbearing. An arranged marriage changes the path of Yunxian's life, and binds her to strict traditional roles for a woman.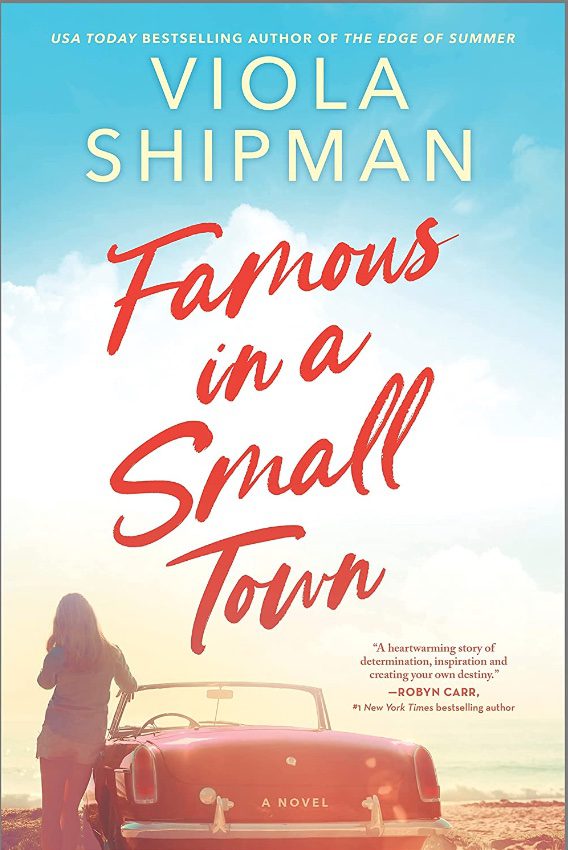 Famous In a Small Town by Viola Shipman. A young woman and an old woman dis- cover a shared destiny in a Michigan beach town. Mary is nearing 80 years old, and wondering who will take over her store, which is the heart and soul of Good Hart, Michigan. Becky just turned 40, taking a job at Mary's store because she really has nothing else going for her. As the women become friends, they both realize they may be exactly what the other needs.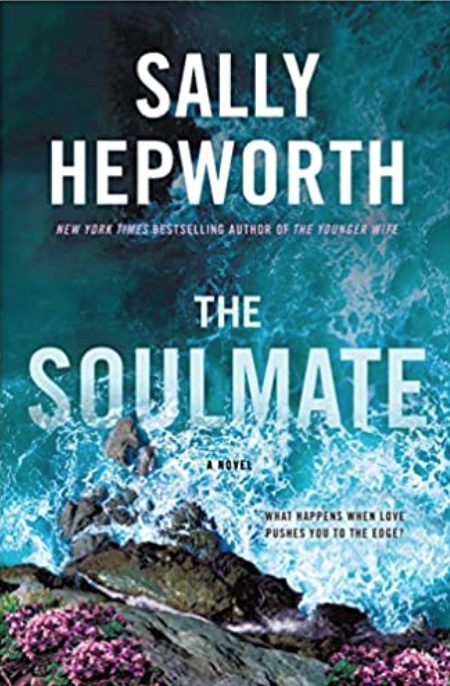 The Soulmate by Sally Hepworth. A cliff next to Gabe and Pippa's home is often where people come to end their lives, but Gabe has always been able to talk them out of it and bring them to safety. But when a woman falls to her death, cracks in their marriage begin to show. Alternating narrators adds to the suspense of this domestic drama.
Find more great books at your local library!