Summer is in full bloom and so is an abundance of new books! Visit your favorite Medina County District Library branch to check out something new to read on vacation. Or, easier yet, download an eBook or eAudiobook onto your mobile device for zero-weight reading!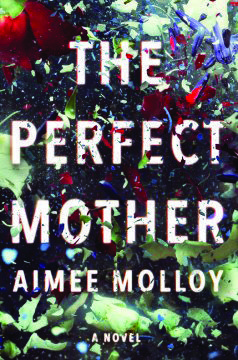 The Perfect Mother by Aimee Molloy. What was to be a well-deserved night out for a group of new mothers becomes a nightmare when one of their babies is abducted from his crib. As the investigation reaches one dead end after another, the mothers' friendships are tested in ways none of them saw coming. The Perfect Mother will be adapted for the big screen by actress Kerry Washington.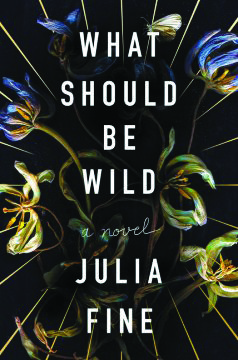 What Should Be Wild by Julia Fine. A modern, dark fairy tale with an old-fashioned feel. Maisie was born cursed: she can kill other people just by touching them. For her own protection, Maisie's father has raised her in near isolation for all sixteen years of her life. He has taught her to avoid going into the woods, because strange things happen to those who do. When her father disappears, Maisie has no choice but to search for him in the woods, where she encounters a most unexpected world and revelations about her curse and those it has touched before her.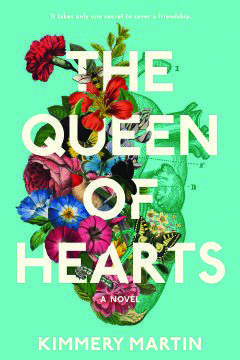 The Queen of Hearts by Kimmery Martin. A debut novel rich in drama, romance, and suspense. Emma and Zadie, physicians and each other's most loyal friend, are forced to confront a secret from their past when a tragedy threatens to destroy not only Emma's career, but her friendship with Zadie. The author is a former emergency room doctor whose knowledge of the medical profession adds great depth to the characters and setting.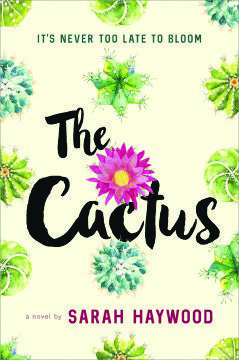 The Cactus by Sarah Haywood. Sarah Green lives a perfectly ordered life: a career managing numbers; an uncomplicated, convenient relationship; a monochromatic, practical wardrobe; and regular visits with her aging mother. But when her mother passes away, leaving the family home to Sarah's ne'er-do-well younger brother, and Sarah herself approaches another major life event, her delightfully regimented routine begins to crack open. For readers who enjoyed The Rosie Project or Eleanor Oliphant Is Completely Fine.

Medina County District Library