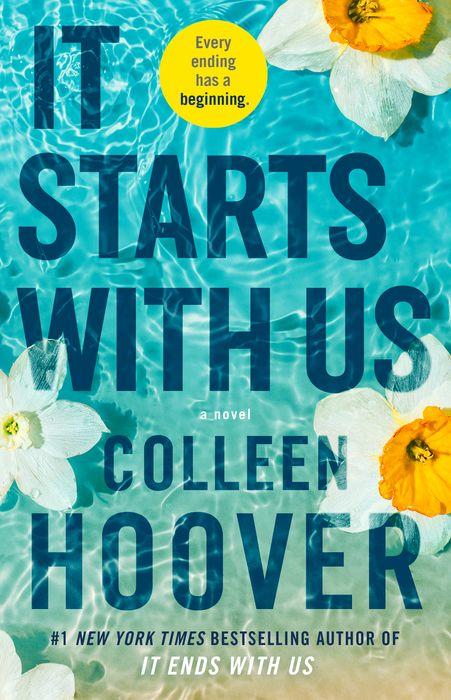 It Starts With Us by Colleen Hoover. A companion novel to the wildly popular It Ends With Us tells Atlas's side of the story. Lily reconnects with her first love, Atlas, soon after her divorce. She's hopeful that their timing is right this time, but underestimates how invested her ex-husband still is in her and their daughter's lives.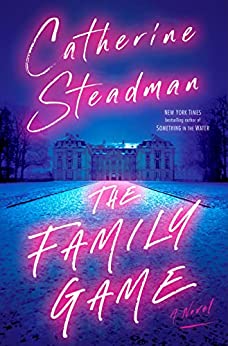 The Family Game by Catherine Steadman. Harriet (Harry) and her fiancé Edward seem to be the perfect couple. Harry is a novelist about to break through, and Edward an inde- pendent, self-made man. When Edward's family—wealthy and influential—asserts themselves back into Harry and Edward's lives, a sinister Christmas game pitting the family against each other becomes something the perfect couple must survive.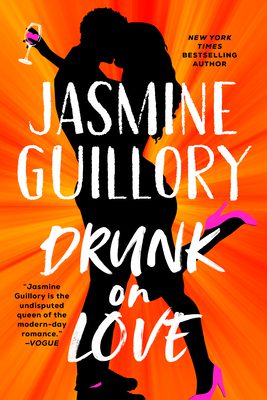 Drunk on Love by Jasmine Guillory. Margot runs her family's Napa Valley winery and could use a one-night stand to de-stress. She finds the perfect one with sexy Luke, with whom she has instant, undeniable chemistry. But when the winery's newest employee comes to work the next day, Margot is shocked to see that it's Luke. He's looking for a fresh start after a humbling failure in the tech world. Can Margot and Luke keep their distance?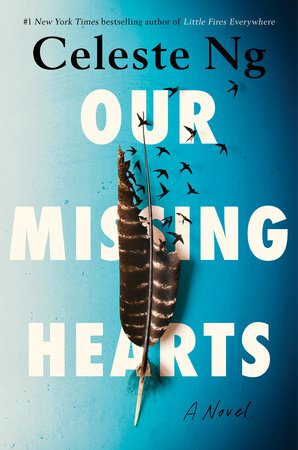 Our Missing Hearts by Celeste Ng. The newest from Ohio native Ng focuses on Bird, a twelve year-old boy searching for his mother with the help of folklore and a network of underground librarians. After her works are banned in an America intent on preserving "American culture," Margaret Gardner, Bird's Chinese American poet mother, leaves Bird and his father and goes into hiding. A powerful and compelling novel about art, love, and change.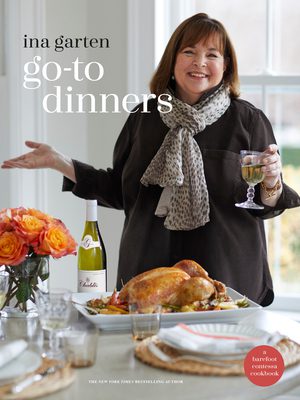 Go-To Dinners by Ina Garten. Ina is back with a new, accessible edition of recipes meant to be prepped, assembled, frozen, and enjoyed. Take the stress out of cooking and rely on Ina's tried-and-true methods to get a delicious dinner on the table without the hassle.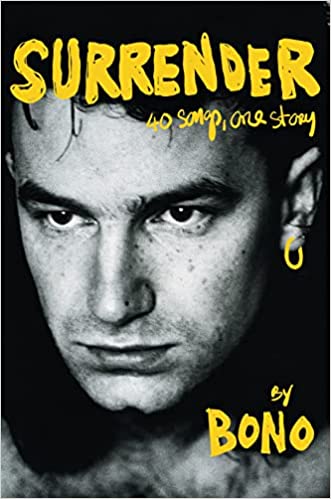 Surrender: 40 Songs, One Story by Bono. The leader of iconic rock band U2 has penned a memoir about his life in and out of the band, the people who have influenced and sustained him, and the causes that he has championed for the last 40 years.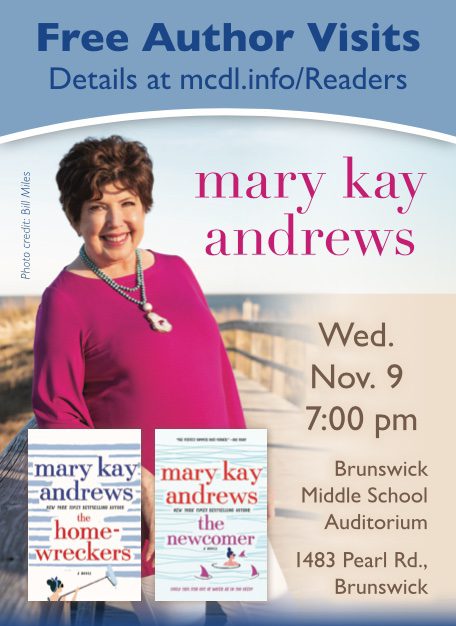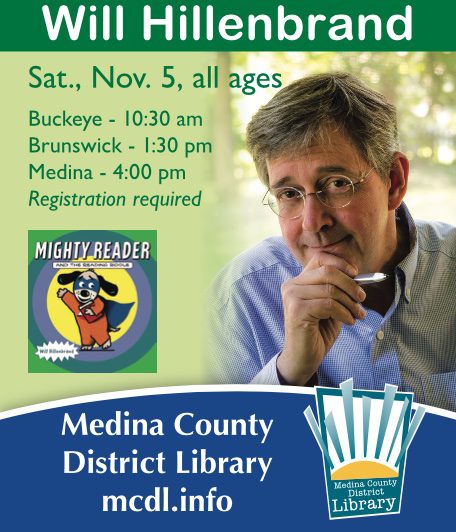 Medina County District Library