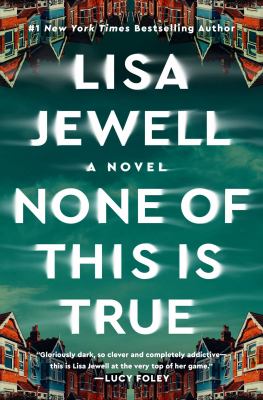 None of This is True by Lisa Jewell. A popular podcaster meets a charismatic and intriguing woman who shares NONE OF her birthday. Soon, the two women are entangled in a THIS IS sinister game of cat and mouse.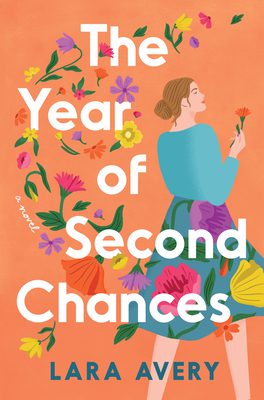 The Year of Second Chances by Lara Avery. A young widow learns her husband had signed her up for a dating service before he passed away. As she dips her toes in the dating world, Robin learns to see it as the gift it's mean to be.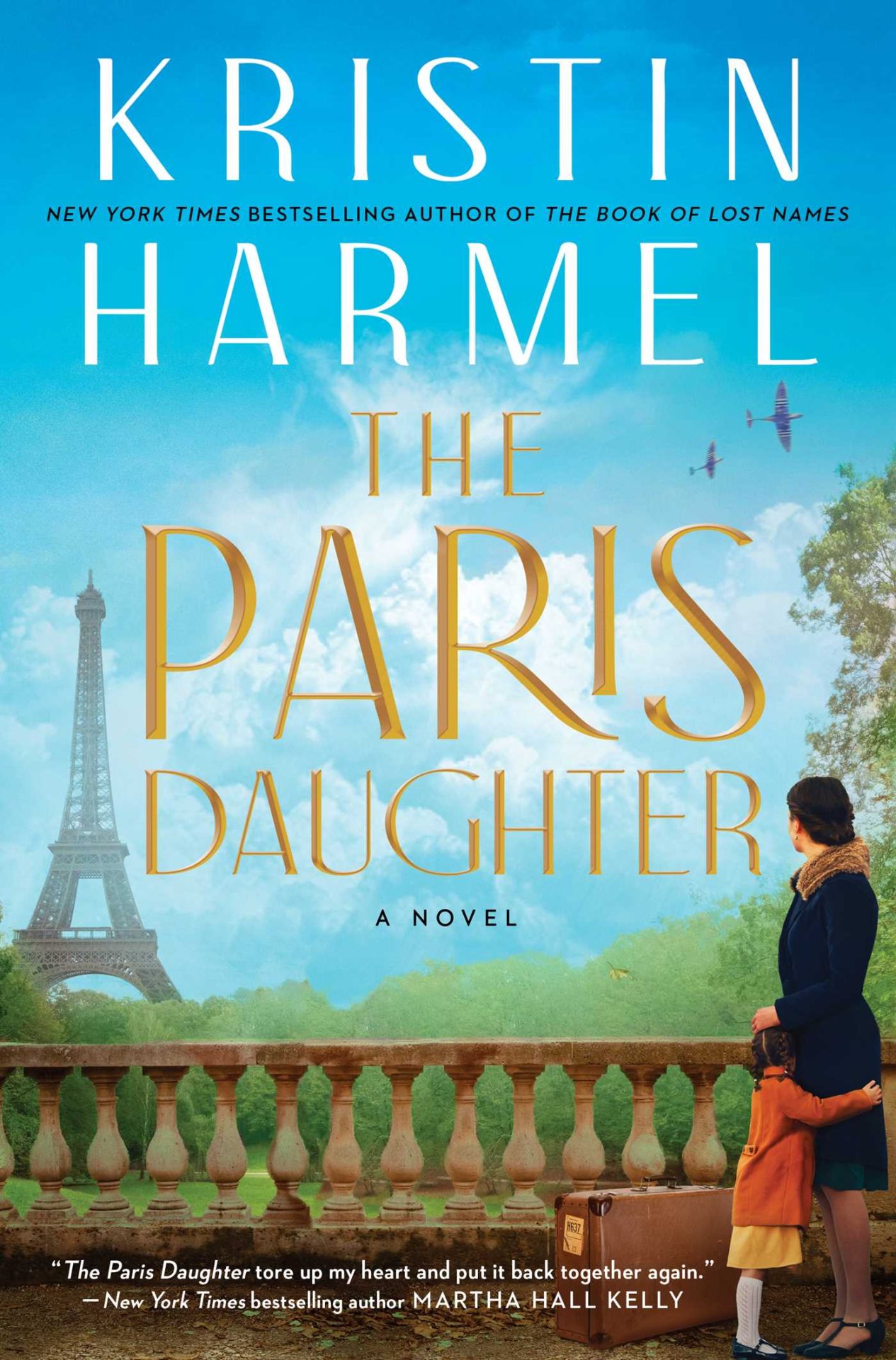 The Paris Daughter by Kristin Harmel. A young mother flees Nazi-occupied Paris, leaving her precious daughter in the care of her dearest friend. At war's end, she returns to find her friend has vanished, setting her on a desperate search for her loved ones.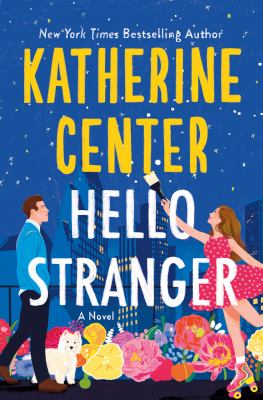 Hello Stranger by Katherine Center. A portrait artist on the verge of her big break loses her ability to recognize faces. As Sadie struggles to cope, she's surprised to find herself falling for not just one man, but two.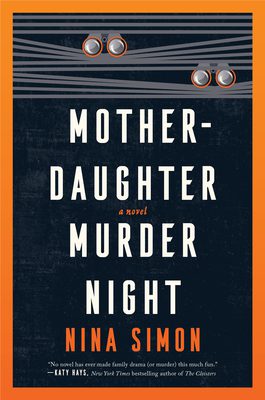 Mother-Daughter Murder Night by Nina Simon. Lana is a highly successful real estate mogul recuperating from illness in a small coastal town with her adult daughter and granddaughter. When a body is discovered, the trio jump in to help solve the case.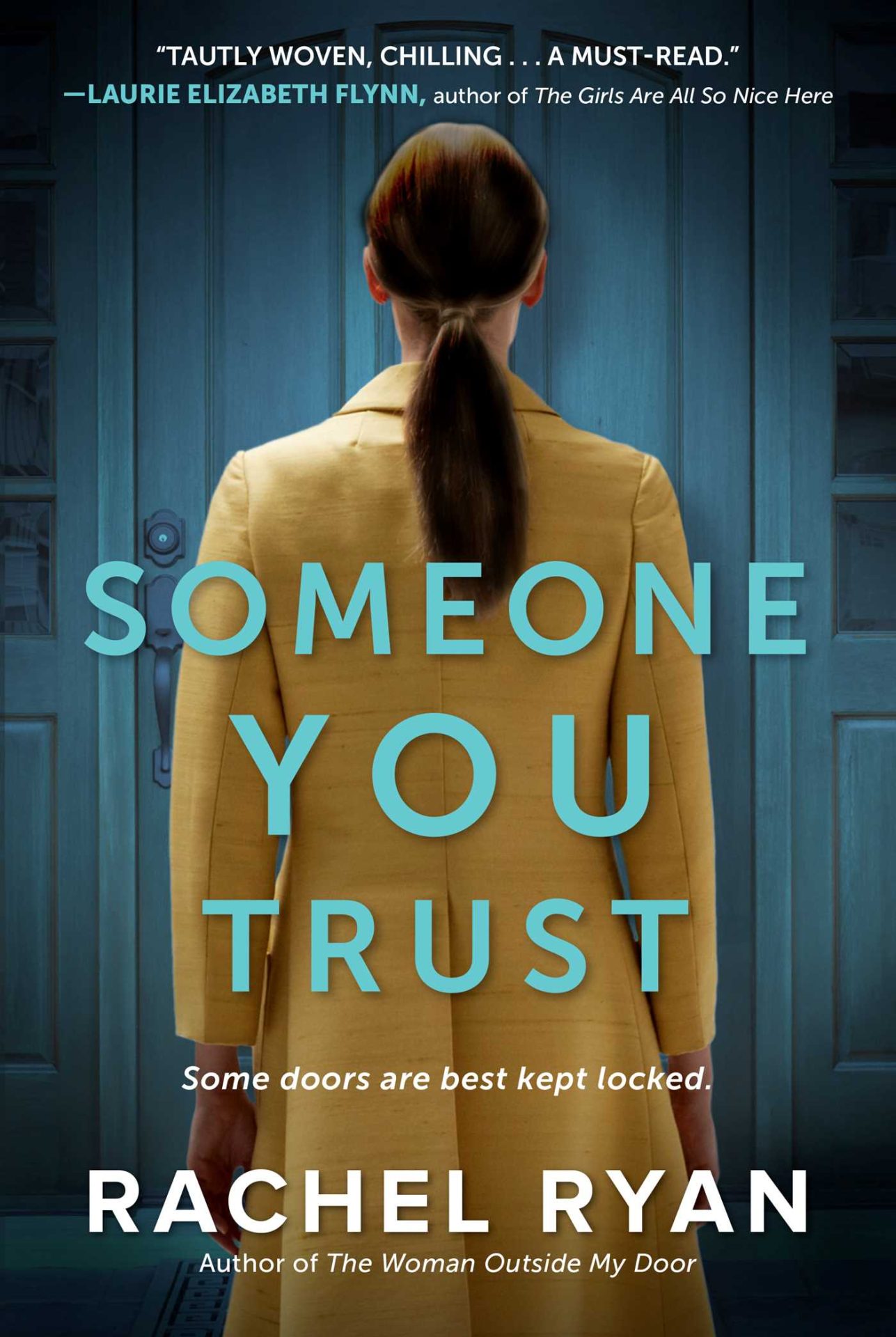 Someone You Trust by Rachel Ryan. Amy thinks she has landed the perfect opportunity for a fresh start when she is hired as nanny for a friendly and affluent Irish family. But soon, it's obvious that not all is well in the home and village as a sinister presence makes itself known to Amy.
Medina County District Library