10augAll Day2019 Komen Cleveland MORE THAN PINK Walk™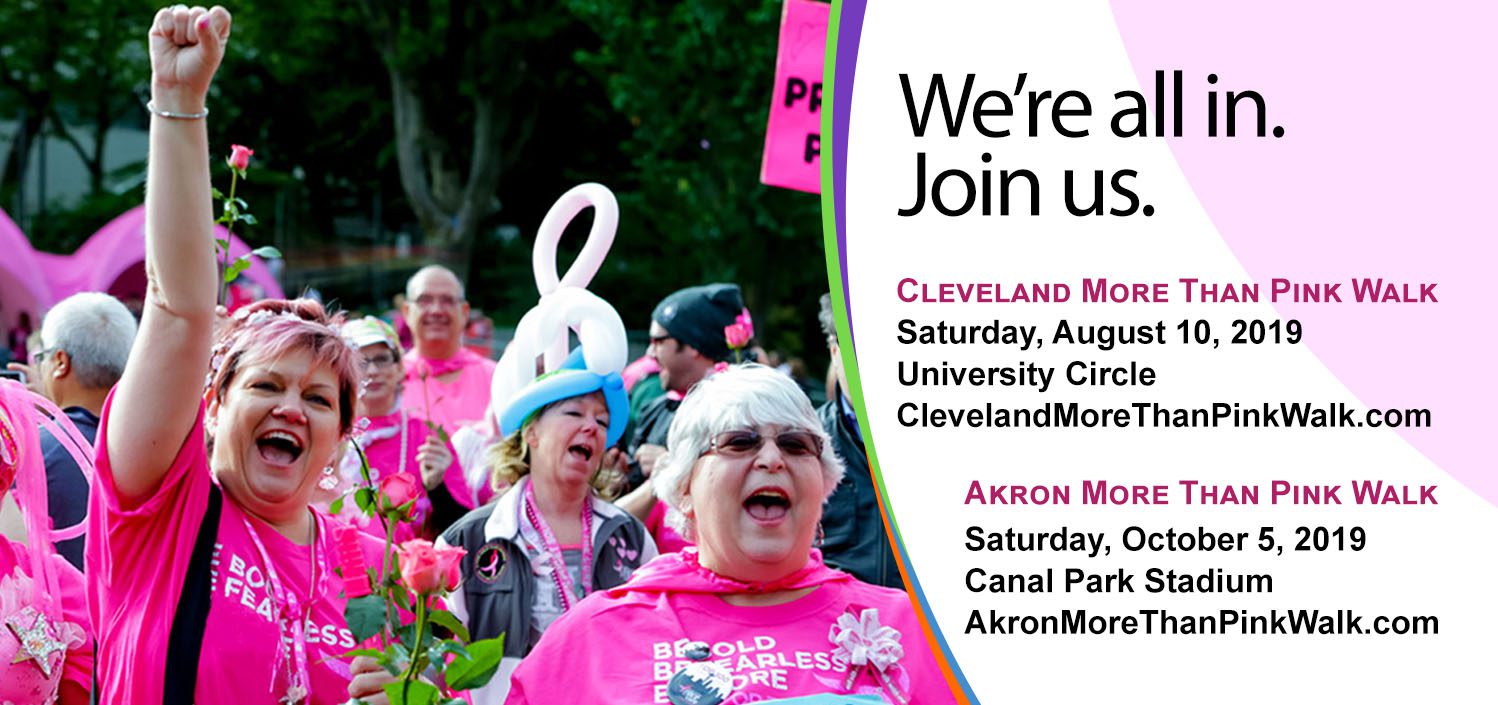 Event Details

This event is a celebration of the connection made between our organization and those affected by breast cancer. It's designed to mobilize large numbers of people to do more than just walk or run. This event is held to inspire those families, friends, co-workers, and volunteers to engage the greater community and one another in the effort to raise funds to reach their bold goal.

Susan G. Komen Northeast Ohio is a primary breast health resource committed to fighting breast cancer on all fronts. Please visit www.komenneohio.org.
Location

Wade Oval

10820 East Blvd Cleveland, OH 44106