27oct6:30 pmJarrett J. Krosoczka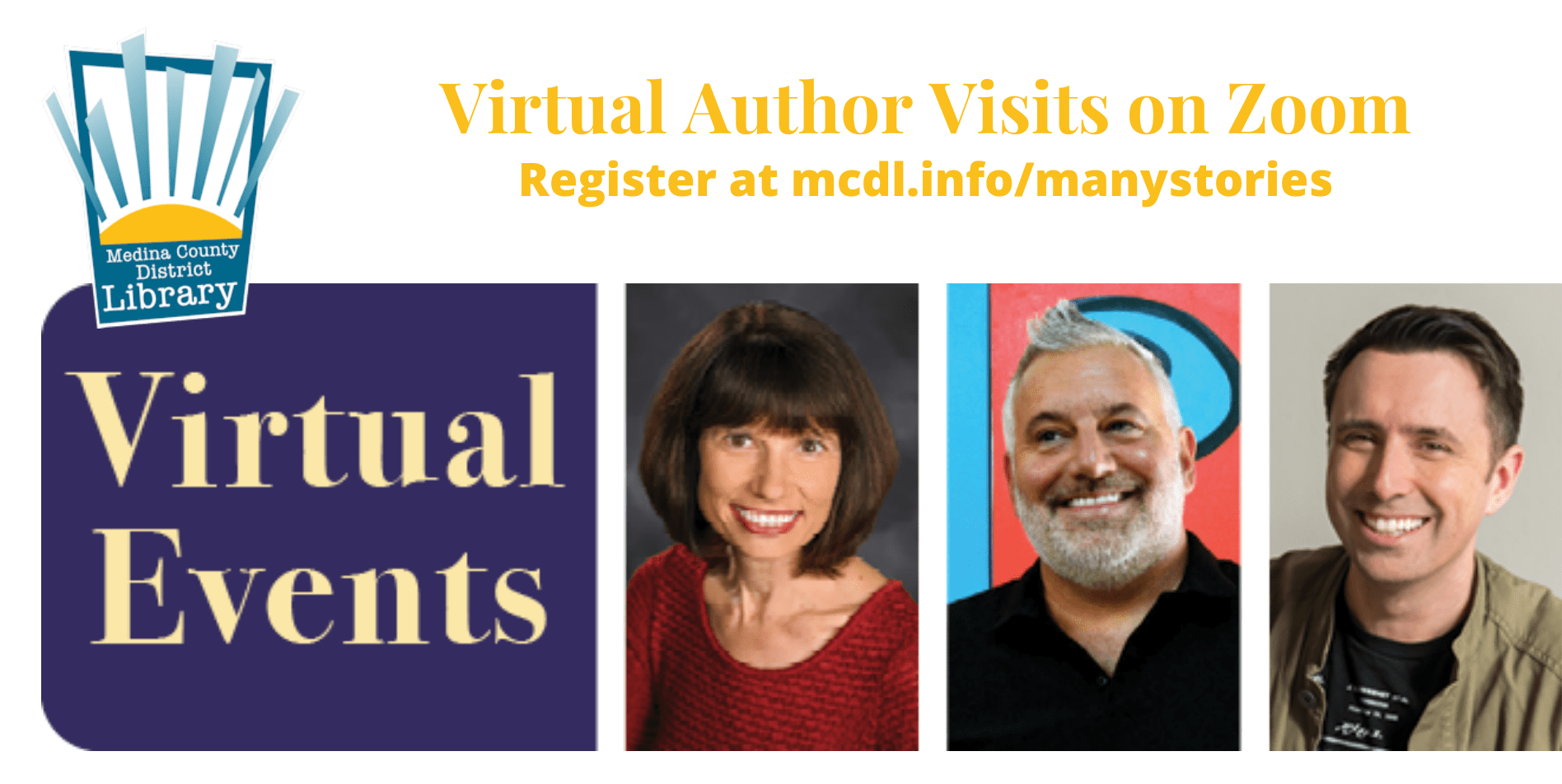 Event Details

MCDL is proud to introduce One Community, Many Stories: Family History. Featured are ten titles centered around a theme of family history. It's our hope that through the power of story, we can reflect on the meaning of family history in our own lives—how it shapes who we are and how we move forward into the future.

Recognizing the diversity of Medina County and celebrating MCDL's new Virginia Wheeler Martin Family History & Learning Center, we've made changes to our community reading event. Even with the challenges of our current COVID-19 environment, we want to offer children, teens, and adults a variety of good books with a shared theme to read and discuss.

Enrich your reading by attending a virtual author visit with Jarrett J. Krosoczka. Jarrett is the best-selling author of more than forty books for young people, including Hey, Kiddo.

Hey, Kiddo by Jarrett J. Krosoczka
Raised by his grandparents because of his mother's addiction, the author as a young man excelled in art, struggled socially, and tried to understand how and why his family was so different from others'. A powerful and positive story told in graphic novel format.

Register at mcdl.info/ManyStories. The link will be sent after registration.