From Mysteries to Romance, a Book Lover's Dream Selection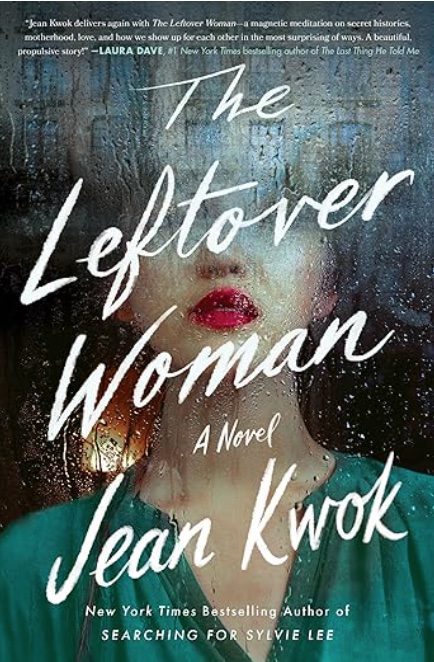 The Leftover Woman by Jean Kwok. A compelling, complex novel about the choices mothers make. Compulsively readable and cleverly plotted with intriguing characters and a blockbuster ending.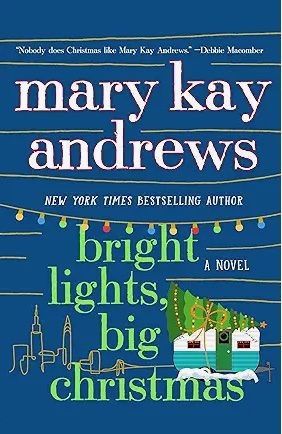 Bright Lights, Big Christmas by Mary Kay Andrews. When Kerry agrees to help her brother sell Christmas trees at their family's New York City stand, she receives more gifts than she ever could have imagined.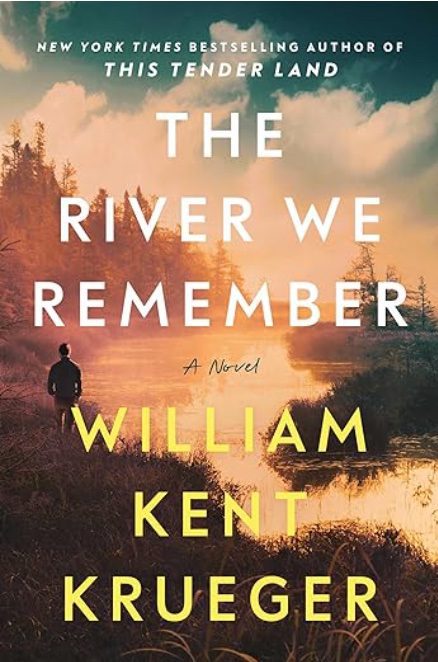 The River We Remember by William Kent Krueger. A perfectly paced small-town mystery that explores themes of belonging, prejudice, secrets, and the wounds of war and childhood. Rich and complex characters combined with a murder that seems to reach everyone in town.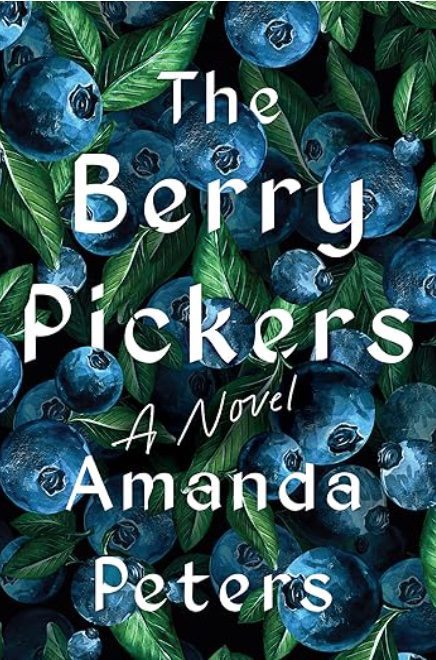 The Berry Pickers by Amanda Peters. A somber, yet very satisfying novel about two siblings separated as children and the divergent paths their lives took after the day Ruthie disappeared from the berry fields in Maine where her family worked. Ruthie and Joe are unforgettable and unique characters, as are the others in their families. The author's deeply nuanced portraits of this sister and brother, who both carry a deep knowing that something is not right, makes for an engrossing and powerfully redemptive story. This author has a promising future!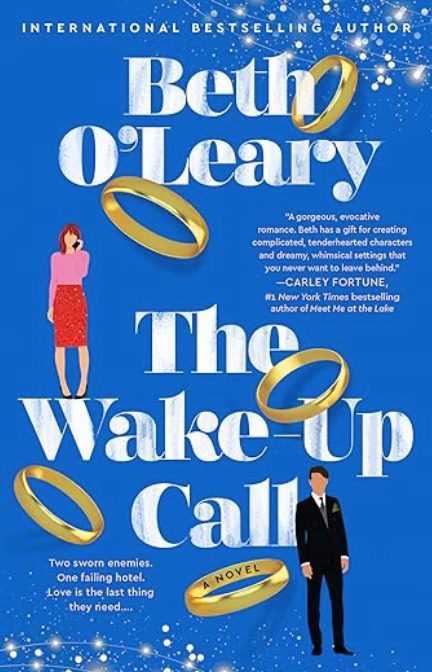 The Wake-Up Call by Beth O'Leary. A delightful enemies-to-lovers story with a charming old hotel, a cast of oddball characters, a sentimental and heartwarming quest to return lost rings to their owners, and two headstrong co-workers who almost miss out on love.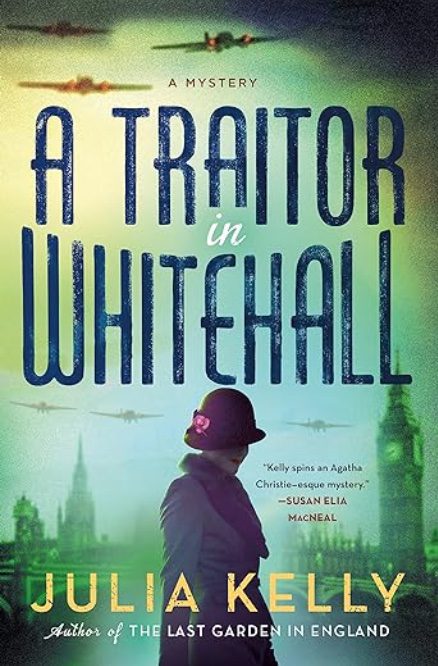 A Traitor in Whitehall by Julia Kelly. A secretary in Winston Churchill's war room must team up with one of the Minister's aides to solve a murder and root out a mole.
Medina County District Library