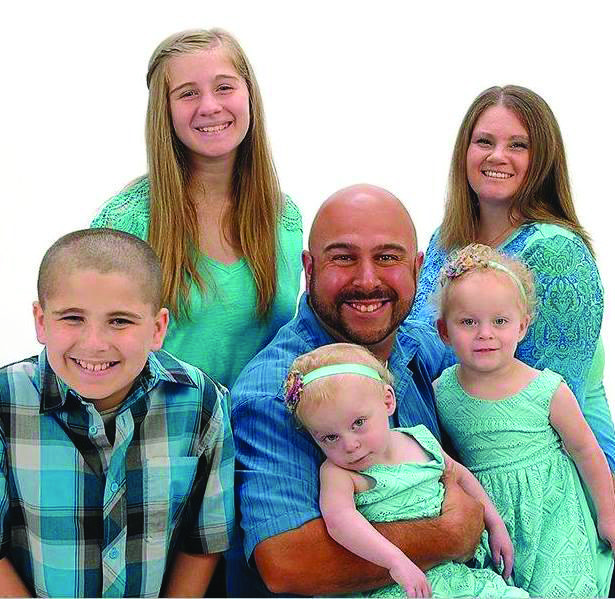 "If anyone ever told us we would transform tragedy into triumph after losing our beautiful twin daughter Maryssa, we'd think they were crazy." says Mitchell Rivas, Co-Founder of The Maryssa's Mission Foundation. The unexpected trials following the death of a child seemed to include isolation, depression, family division, and most frightening, fighting for our marriage. We knew the Congenital Heart Defect statistics were scary but NEVER did we think those statistics would strike our home.
Maryssa was born a 29-week premature twin with complex congenital heart issues. Her parents Mitch and Mindy were thrust into the chaotic reality of raising a medically fragile child. It began with their twin's premature birth at Fairview Hospital; within minutes Maryssa would need to be separated from her twin to undergo life-saving heart surgery hours after being born. The chaos continued for five months while Maryssa stabilized in the Neonatal Intensive Care Unit (NICU) at Cleveland Clinic Children's main campus. After much uncertainty, the Rivas Family found themselves seeking a second opinion at Cincinnati Children's Hospital and Medical Center. From the moment they met Cardiologist Dr. Russel Hirsch, they knew this would be the hospital that would treat their daughter's heart condition. For two years, the Rivas' would travel back and forth, often left displaced in Cincinnati when Maryssa's routine appointments turned into hospital admissions.
Mitch and Mindy recollect, "All we could do is pray and journal our hearts desires." These journal entries ranged from financial needs, to basic needs such as hygiene products. Luckily, the Rivas' were introduced to Drs. Ana and Nelson Soto. These Cincinnati area educators took the Rivas family under their wing so they could have access to amenities, meals, and even a place to stay. Dr. Nelson Soto knew Mitch was a Marine Corp Veteran and began encouraging him to use his Veteran Education GI Bill Benefits to supplement their dwindling savings and paychecks. Little did he know that invitation would change the lives of many families in the medically fragile community.
Maryssa passed away unexpectedly after an emergency open-heart procedure in November 2015. Picking up the pieces of their shattered life and scattered journals, the entire Rivas family wanted to do something to help families who endure the traumatic experiences of raising a medically fragile child. The Rivas' founded The Maryssa's Mission Foundation in December 2015. They envisioned a platform where they can advocate, educate, and assist the medically fragile community. In February 2016, they secured their first five-figure donation to launch their Home Away from Home Initiative, a project credited with keeping displaced families in temporary lodging for over three consecutive months. They also serve the medically fragile community by traveling to various children's hospitals across the state bringing in love and food. Their signature blessing bags provide basic hygiene products and other things to help families during their unexpected hospital stay. They also bring delicious catered meals and activities to both the hospitals and Ronald McDonald Houses/Rooms so families do not have to use their personal and often over stretched resources to sustain them during their difficult times.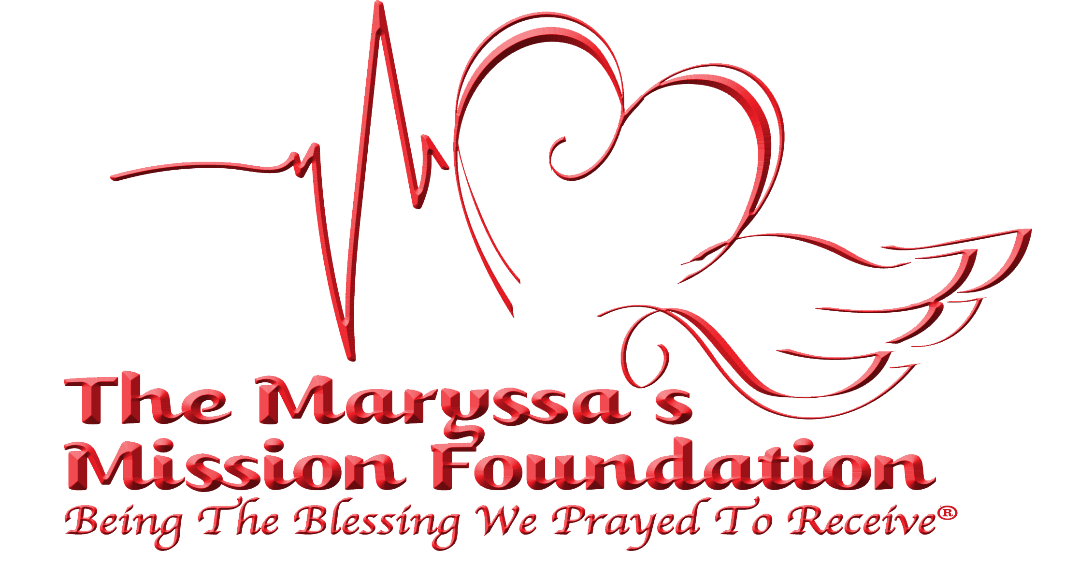 Maryssa's Mission Foundation